The Grammys introduce a 'Best Song For Social Change' award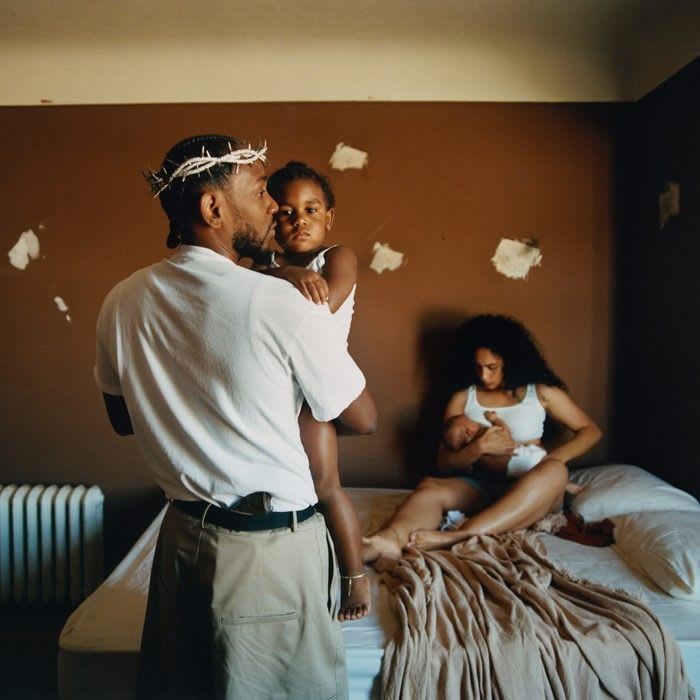 The category will pay homage to changemaking musicians, awarding songs which address social issues and promote 'understanding, peacebuilding, and empathy'
For as long as we can remember, musicians have stepped forward to create meaningful art addressing the inequalities and injustices in our society. In recent years, see: Beyoncé's visual album Black Is King, which honoured "the voyages of Black families", Childish Gambino's "This Is America", which addresses gun violence in the US, Oliver Sim's "Hideous", which shines light on the stigmas faced by young people with HIV; or even Kesha's "Praying", which recounts her experiences of abuse and trauma from the music industry.
Now – ahead of next year's award season – the Grammys have introduced a new Special Merit award category paying homage to these changemakers: Best Song For Social Change. Chosen by a blue ribbon committee and ratified by the Recording Academy Board of Trustees, the award will highlight music which "contains lyrical content that addresses a timely social issue and promotes understanding, peacebuilding, and empathy."
In a statement, Academy CEO Harvey Mason Jr explained: "We're so excited to honour these diverse communities of music creators through the newly established awards and amendments, and to continue cultivating an environment that inspires change, progress and collaboration."
you are missing out on some content here because you rejected our cookies. want to change that?
"The Academy's top priority is to effectively represent the music people that we serve, and each year, that entails listening to our members and ensuring our rules and guidelines reflect our ever-evolving industry."
On social media, some music fans have begun speculating which artists might take home the award in 2023. "Best Song For Social Change was created for 'Auntie Diaries'," wrote one user – referencing the track from Kendrick Lamar's new album Mr. Morale & the Big Steppers, which addresses transphobia and homophobia. Another user wrote: "How much y'all wanna bet Beyoncé, HER, and Kendrick rotate wins every year?"
Elsewhere, some users have vocalised their hesitation towards the award category, calling it out for being "cringe" or speaking out on how it perpetuates hollow and superficial promises by the award show who all-too-often fails to practice what they preach in terms of representation.
In fact – according to The USC Annenberg Inclusion initiative's 2021 Black Artists on the Charts & Nominees at the Grammys – while Black performers represented about 38% of Billboard's chart from 2012 to 2020, they only received 26.7% of top Grammy nominations across the same years. Meanwhile, statistics show that a total of 90.7% of nominees between 2013 and 2018 were male.
Perhaps the Best Song For Social Change category could be an opportunity for the award show to increase representation and spotlight some new artists creating change through their work? We hope so!