Peek inside the Studio Ghibli theme park in Japan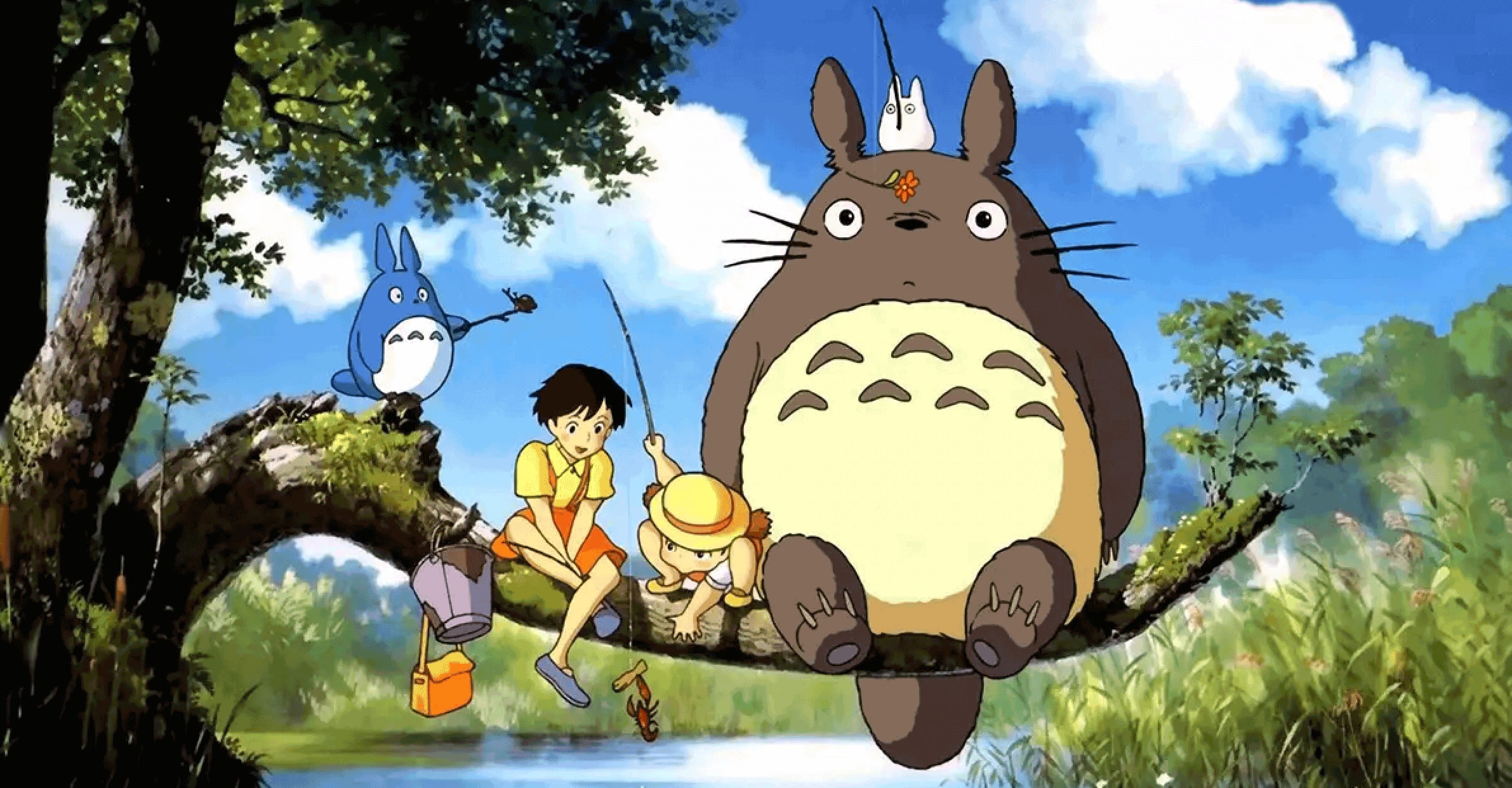 See inside the adventure park – with its My Neighbour Totoro house and Spirited Away trail – which will open November 2022
image My Neighbour Totoro, Studio Ghibli
words Eve Walker
Since the first announcement of Studio Ghibli's theme park in 2017, we've been ticking over with Spirited Away and Princess Mononoke rewatches. Finally, it's opening its gates this year – November 1 can't come soon enough! Hayao Miyazaki and the team behind hauntingly beautiful films like Howl's Moving Castle and My Neighbour Totoro are giving us what we've all been yearning for – a chance to escape into their magical world.
Journalist Oona McGee, reporting for SoraNews24, got an inside look at the unfinished site. It's located in the massive Expo 2005 Aichi Commemorative Park in Nagoya, Japan – much is still under construction, but there is enough to get a real feel for what's to come.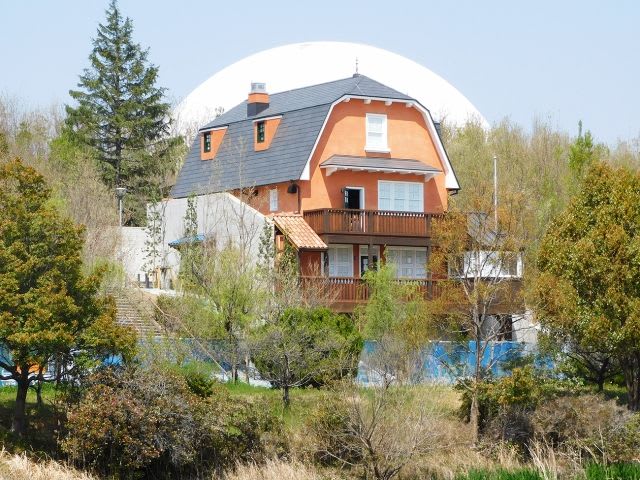 via SoraNews24
From McGee's report, we know that there's an elevator that takes you from the station to the park, with dark wood and typical Ghibli architecture inspired by "the fantasy scientific world of the late 19th century". The map shows Mononoke Village at the top right, which leads on to Witch's Valley (with aesthetic elements from Howl's Moving Castle and Kiki's Delivery Service) – both of these sections are opening in August 2023. Then, walking clockwise you reach Dondoko Forest, Ghibli's Grand Warehouse, and finally the Hill of Youth which will be the entrance to the park.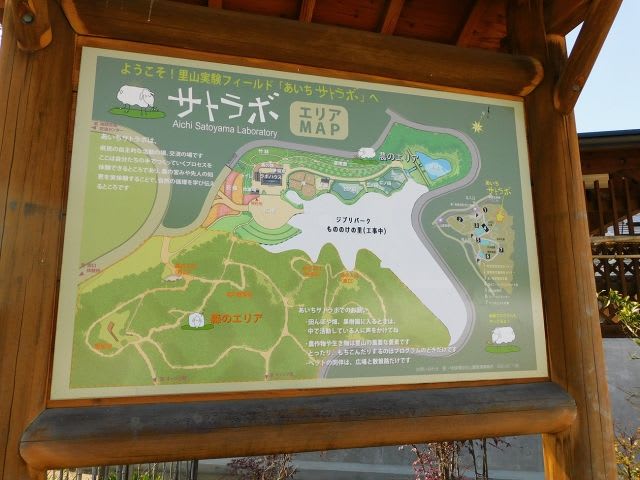 via SoraNews24
An almost finished construction of the Earth Shop (a la Whisper of the Heart) and a fully erected house from My Neighbour Totoro were also visible on the whistlestop tour. Unfortunately there was no glimpse of the Catbus just yet.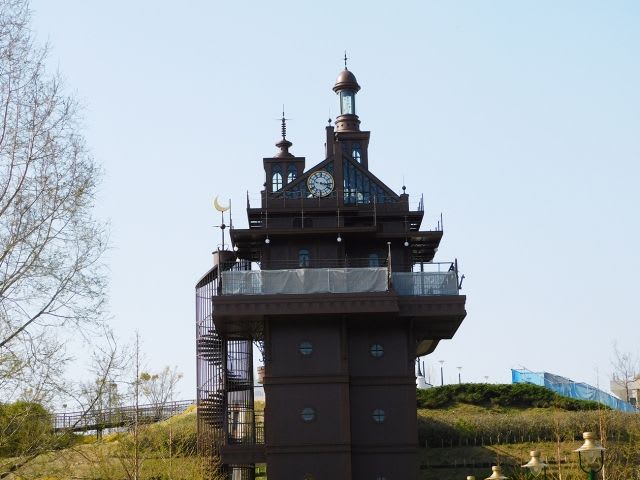 via SoraNews24
Previously, Studio Ghibli released an illustration of the My Neighbour Totoro section of the park, which showcased huge replicas of the film's iconic scenes. A trailer, created by Toshio Suzuki and Keisuke Hayao Miyazaki, was a whimsical short film that teased what's to come. Animated in the familiar style of the renowned Japanese animation studio, a young girl explores various parts of the park, following the wind through each attraction. A 16-metre tall version of Howl's Castle has also been promised, as well as a Totoro playroom, and 6.3-metre long replica of an airship from Laputa: Castle in the Sky.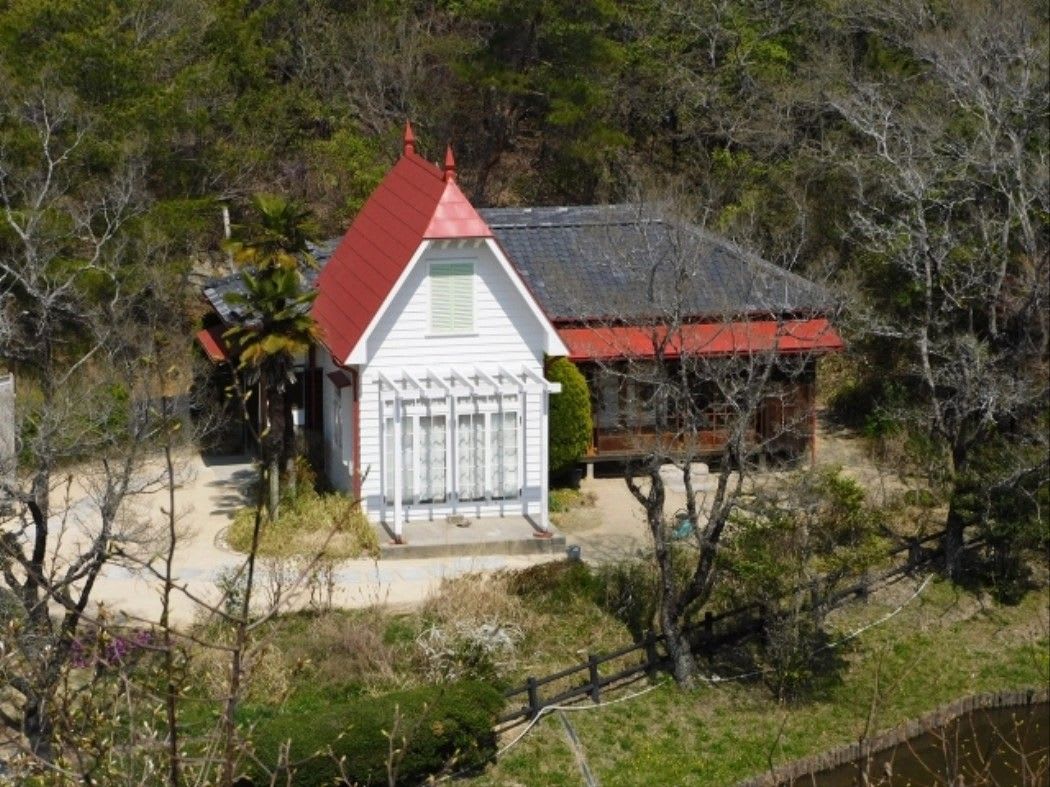 via SoraNews24
The focus of the Ghibli theme park is recreating the movies that have captured generation's hearts, totally immersing visitors in everything Ghibli. Instead of passively sitting on rollercoasters, patrons will get the full main character experience. There will be a range of delicious eateries at the park too serving up IRL versions of the Ghibli franchise, with a confirmed Spirited Away themed restaurant (although, hopefully it won't turn you into pigs like Chihiro's parents).
you are missing out on some content here because you rejected our cookies. want to change that?
Tickets are super affordable too. To enter a single area, children's tickets start from 500 yen and adult tickets from 1,000 yen (this is around only £3-£6 respectively). All-inclusive tickets to Dondoko Forest, Ghibli's Grand Warehouse, and Hill of Youth start from 4,000 yen (£25) for adults and 2,000 yen (£12.50) for children. The park is expecting to receive 1.8 million visitors a year, of course. We are counting down the days…