Is the UK getting a 4 day week?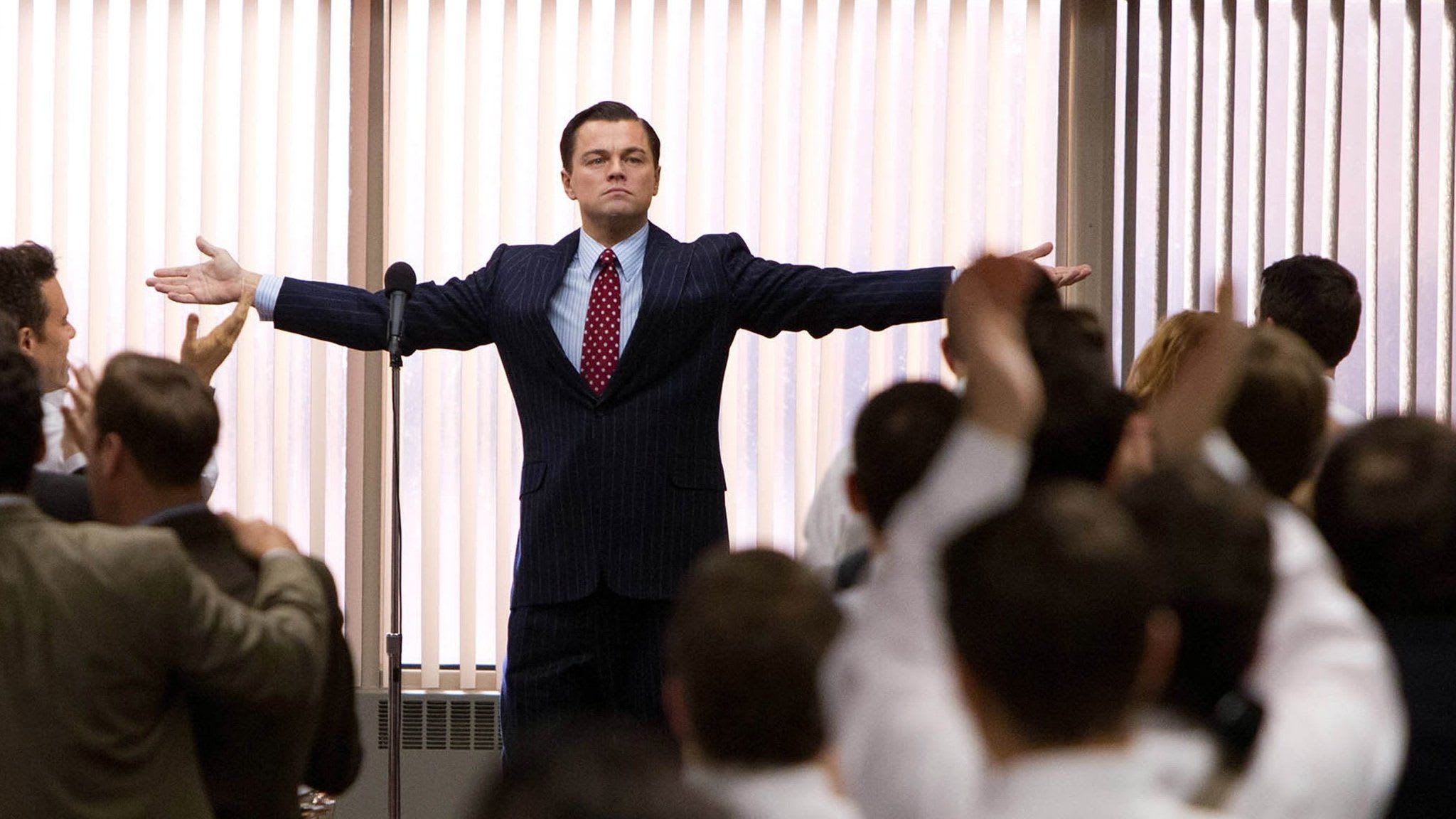 Hoping to increase well-being and productivity post pandemic, over 3,300 companies have begun trialling a shortened work week
9 to 5 workers, rejoice! It seems the UK could soon be adopting the much-anticipated four-day work week. Starting this week, over 3,300 UK workers – from chip shop employees to brewery teams, tax specialists, and animation studios – have begun to trial the shortened work week, following a global movement towards fewer workdays prompted by COVID.
The trial – which will run for six months – is led by nonprofit group 4 Day Week Global, 4 Day Week U.K. Campaign, researchers from Cambridge and Oxford universities and Boston College, and research organisation Autonomy. Workers involved will be expected to maintain productivity while receiving 100% of their normal pay, as they're monitored for efficiency and well-being.
Following the pandemic's mass resignations due to burnout and over-working, companies and researchers hope the shortened work week could boost employee engagement and well-being – allowing for better-functioning companies with employees who want to stick around.
"As we emerge from the pandemic, more and more companies are recognising that the new frontier for competition is quality of life, and that reduced-hour, output-focused working is the vehicle to give them a competitive edge," Joe O'Connor, chief executive of 4 Day Week Global, explained in a statement. "The impact of the 'great resignation' is now proving that workers from a diverse range of industries can produce better outcomes while working shorter and smarter."
you are missing out on some content here because you rejected our cookies. want to change that?
Meanwhile, Scotland, Spain, Australia, New Zealand, the United States, and Canada are all set to begin their own trials later this year, and Belgium will begin offering employees an option to choose a four-day work week next year.
"I think this is unstoppable," said Andrew Barnes, founder of the four-day week global campaign. "We are using a method of working designed for the repetitive manufacturing industry in the 1920s and we are applying that to the 21st century. It makes no sense."
Other researchers on the case have noted the shortened work week's intended impact on the climate – reducing carbon emissions from shortened commutes. According to a study by the University of Reading's Henley Business School, one day less in the office per week could see employees driving around 560 million fewer miles every week, significantly lowering emissions from traffic.
So… could Friday become the new Saturday? While trials are in early stages and hold some reservations from conservative critics, it definitely could be a possibility. "The four-day week is generally considered to be a triple dividend policy - helping employees, companies, and the climate," said Juliet Schor, lead researcher on the trials. "Our research efforts will be digging into all of this."