Want Harry Styles to read you a bedtime story?
Get your PJs on – the Harry's House singer is doing CBeebies Bedtime Stories, reading In Every House, on Every Street
image Lillie Eiger
words Eve Walker
Reading to come down from that watermelon sugar high and drift off to sleep? Wearing his best set of pyjamas, Harry Styles is the latest star to be brought onboard for CBeebies Bedtime Stories, reading to kids.
The musician will read In Every House, on Every Street on the kids channel CBeebies, written by Jess Hitchman and illustrated by Lili la Baleine. The story is an inclusive celebration of home, and all the different versions of families there are.
Read along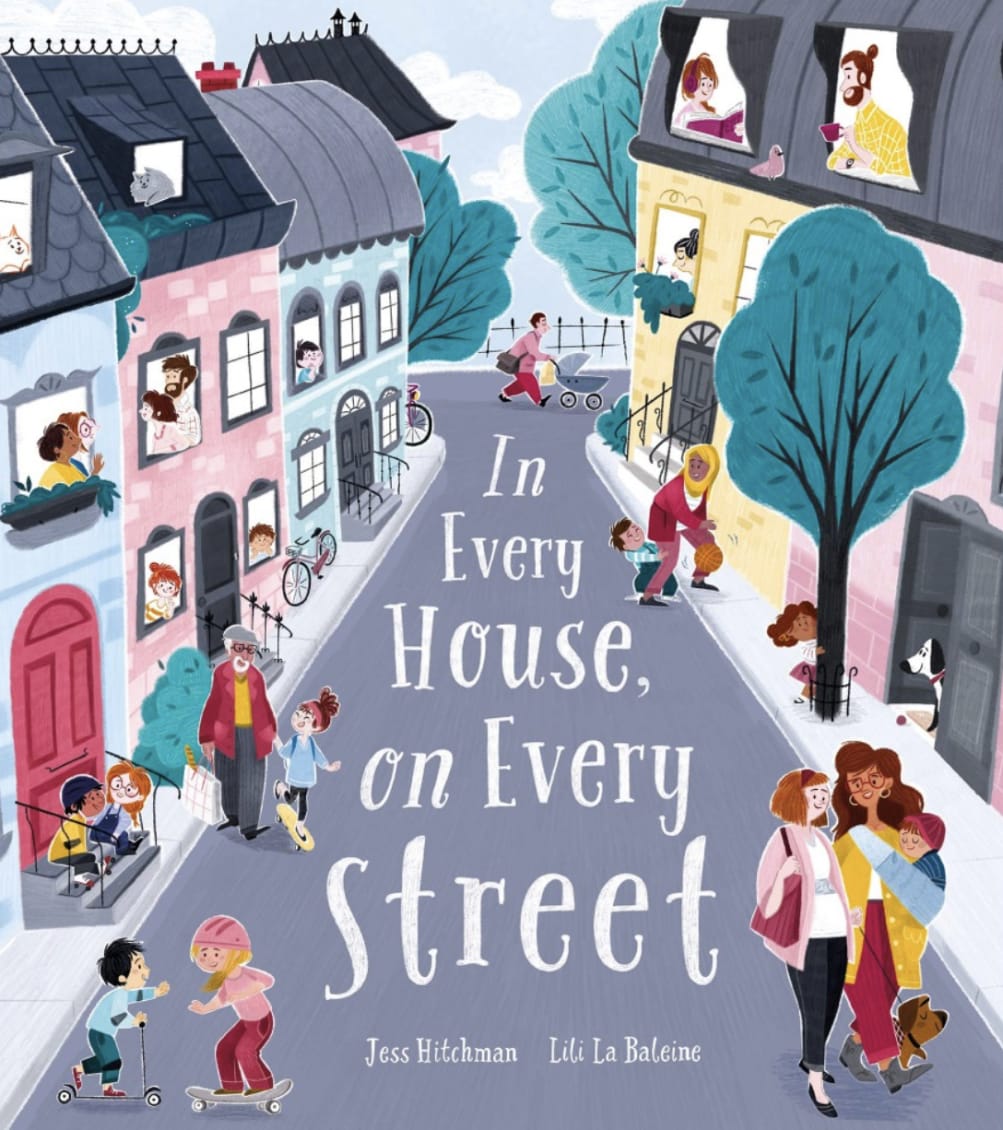 In Every House On Every Street by Jess Hitchman
Read along
£6.99
Fast becoming known for playing with aesthetics around gender and masculinity that recall Bowie and Jagger, the story is a natural fit for the Watermelon Sugar singer. And in a recent interview with Better Homes & Gardens, Styles shared that he bubbled with friends in Los Angeles as coronavirus began to peak. "I realised that that home feeling isn't something you get from a house," he said. "It's more of an internal thing. You realise that when you stop for a minute." Poignant.
The children's book has had a warm reception. Children's book reviewers Ivy's library said "The richly worded rhyme and the warm illustrations show us love, laughter and tears... ultimately you see that although families and houses all look different, the love in their homes is the same."
Styles joins a long list of celebs to read bedtime stories for the show. The line-up has previously seen Tom Hardy, Chris Kamara, Dolly Parton, and Chris Evans narrate the ZZZs.
Rose Ayling-Ellis, former Strictly champ and Eastenders actress, recently became the first person to read a CBeebies bedtime story in British Sign Language.
Because he contains multitudes, Styles is starring alongside Florence Pugh in the new psychological thriller Don't Worry Darling, directed by his now-girlfriend Olivia Wilde. The film will hit UK cinemas on September 23.
The world is bracing themselves for the release of his third solo studio album, Harry's House, on May 20. Reviews so far highlight the euphoric sense of optimism, hope, and romance across the record – tunes we know so far include "As It Was" and "Late Night Talking", which debuted in his stellar Coachella performance.
To mark the release, he will play a small, one-off London show at the O2 Academy in Brixton on May 24. Then he'll embark on a mammoth European tour, and do 10 dates in New York's Madison Square Garden.
Tune in to CBeebies on May 23 at 6:50pm to watch. CBeebies Bedtime Stories is every weekday at 6:50pm on CBeebies, and is also available on BBC iPlayer.