10 fresh skatewear picks to add to your wardrobe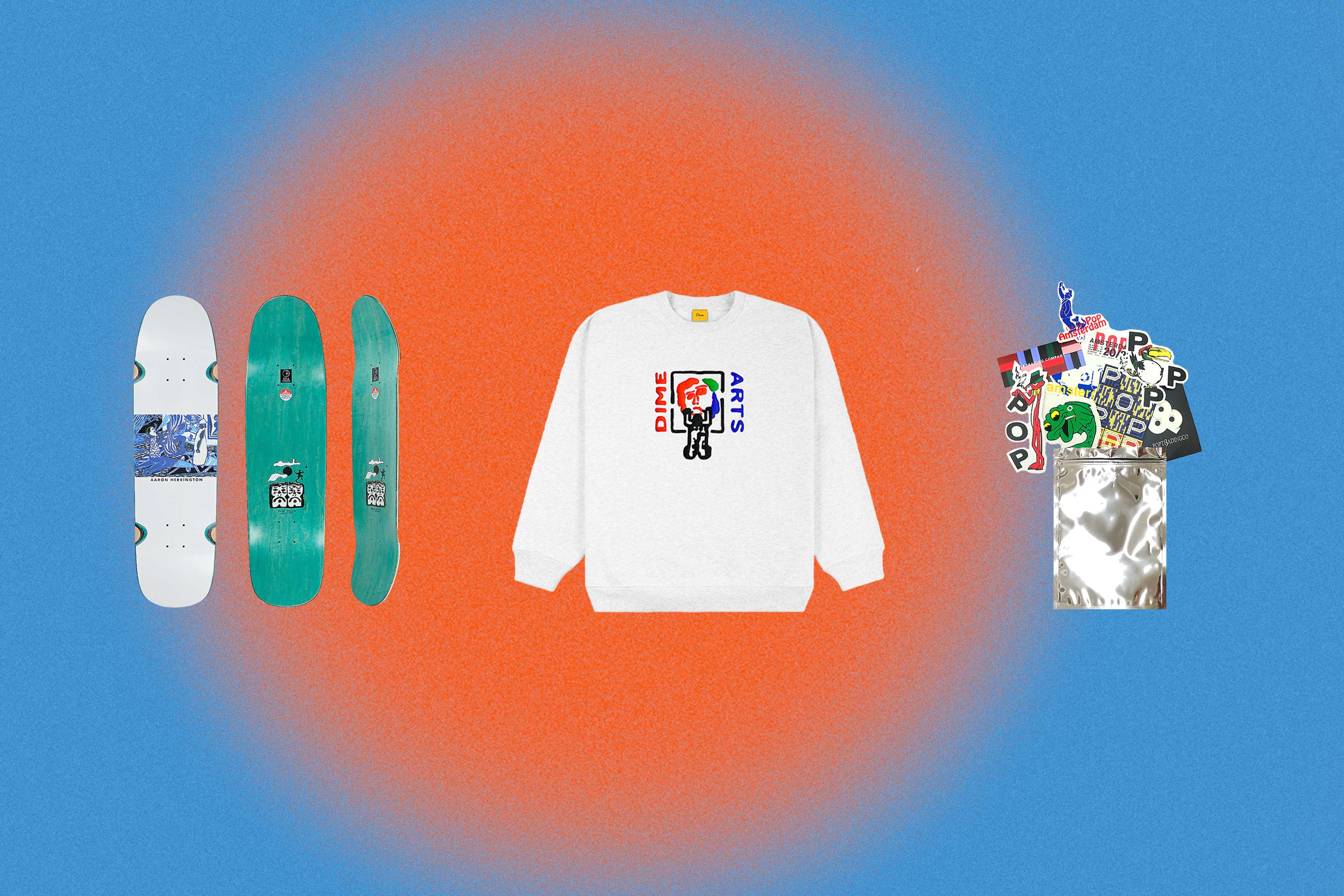 Our must-have streetwear finds, from art-print hoodies to embroidered bucket hats, and 70s style decks
Skateboarding is having a major moment in mainstream culture. Besides skating becoming one of our favourite outdoor past-times of the pandemic, skate culture has infiltrated fashion runways, television with professional skateboarder-turned-model Evan Mock picking up a starring role in the Gossip Girl revival, cinema screens (see Jonah Hill's Mid90s), and music. In fact, Avril Lavigne has even recently committed to adapting her 2002 anthem, "Sk8r Boi", into a feature-length film.
Whether you're an experienced skater or have no intention of ever stepping onto a board, we've curated a shopping list of ten fresh skatewear picks from lesser-known brands to add to your own wardrobe – from graphic crewnecks to patterned boards, streetwear-inspired bucket hats, and custom-made stickers. Scroll through the full list below before you hit the skate park.
Flower Power Skate Board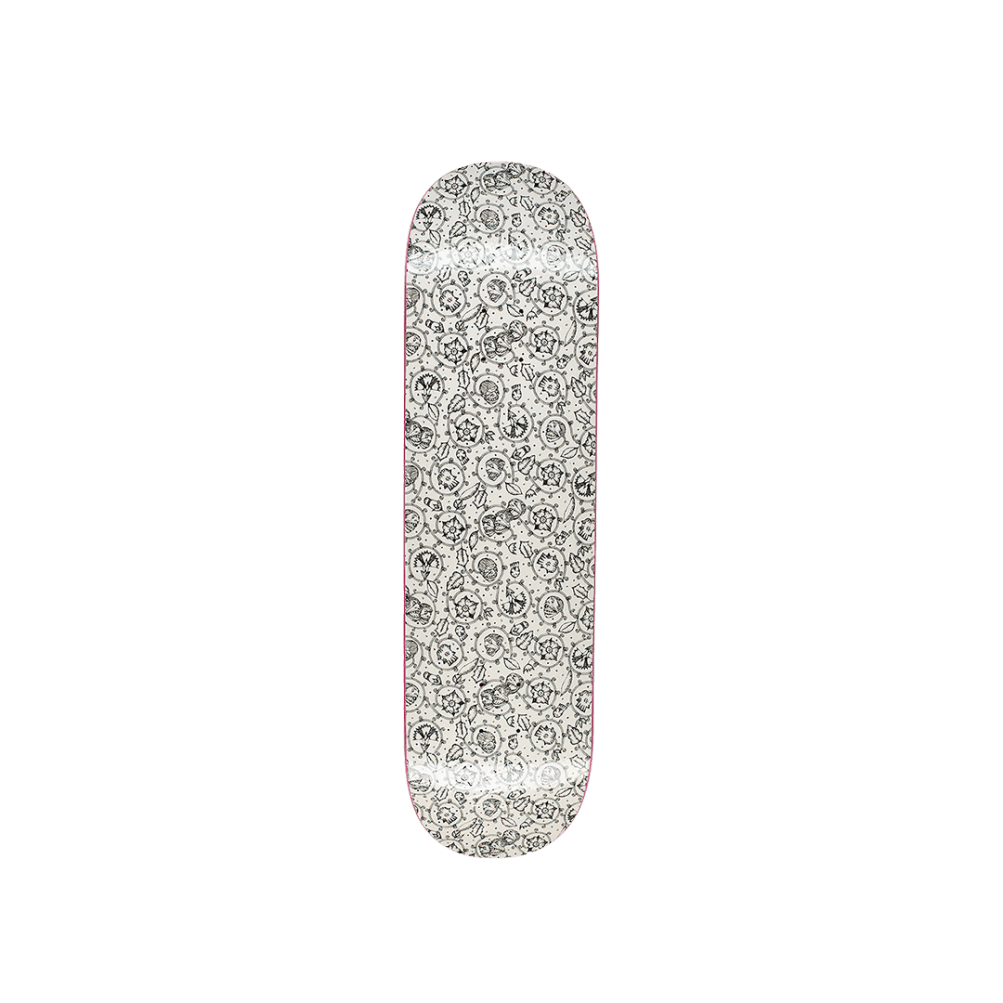 Fucking Awesome
Flower Power Skate Board
£75.00
In need of a new deck? Fucking Awesome has you covered. We recommend taking the Flower Face ivory and black board for a spin… or hang it on your wall to add some creativity to your space.
Dimearts Puff Crewneck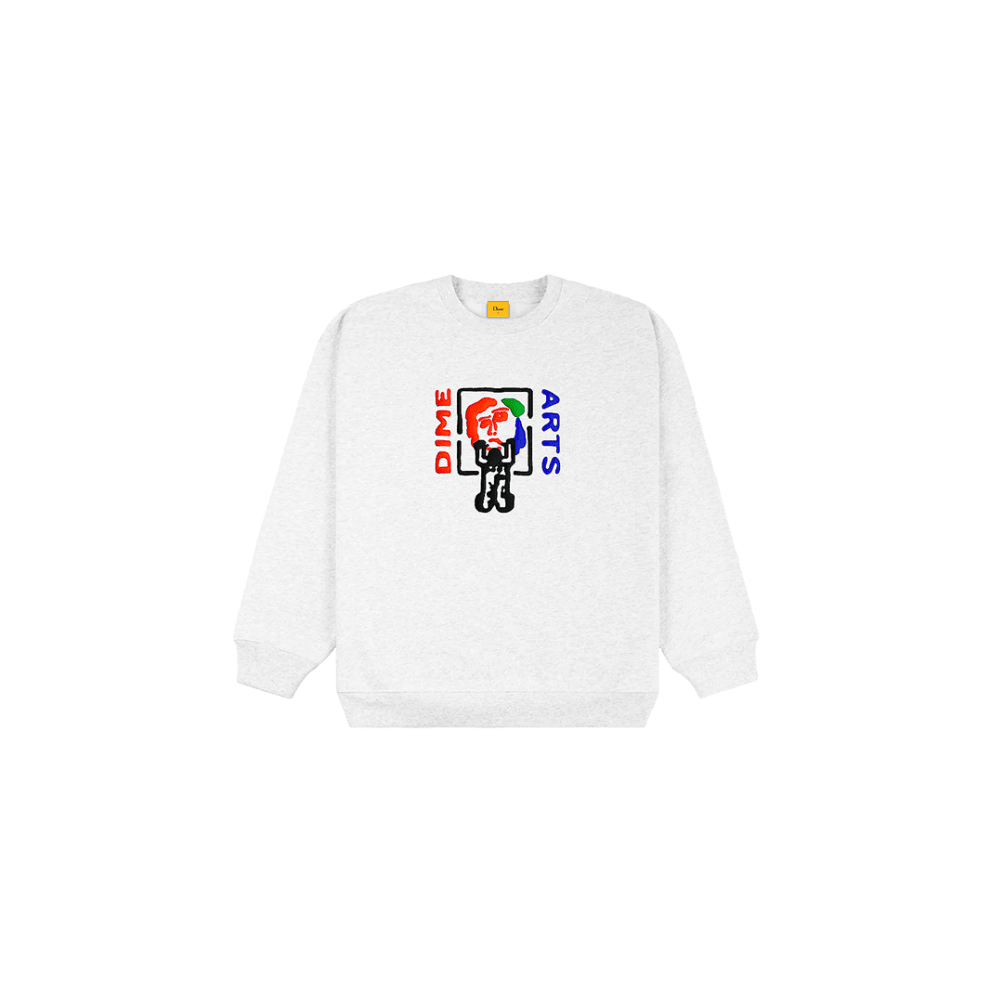 Dime
Dimearts Puff Crewneck
£84.00
Montreal-based skateboarding brand Dime puts humour at the forefront of all of its pieces, updating a simple crew neck with a lighthearted, screen printed sketched logo. Throw this on as an extra layer before you set out to skate or grab it to add some character to your everyday attire.
Roots Pullover Hoodie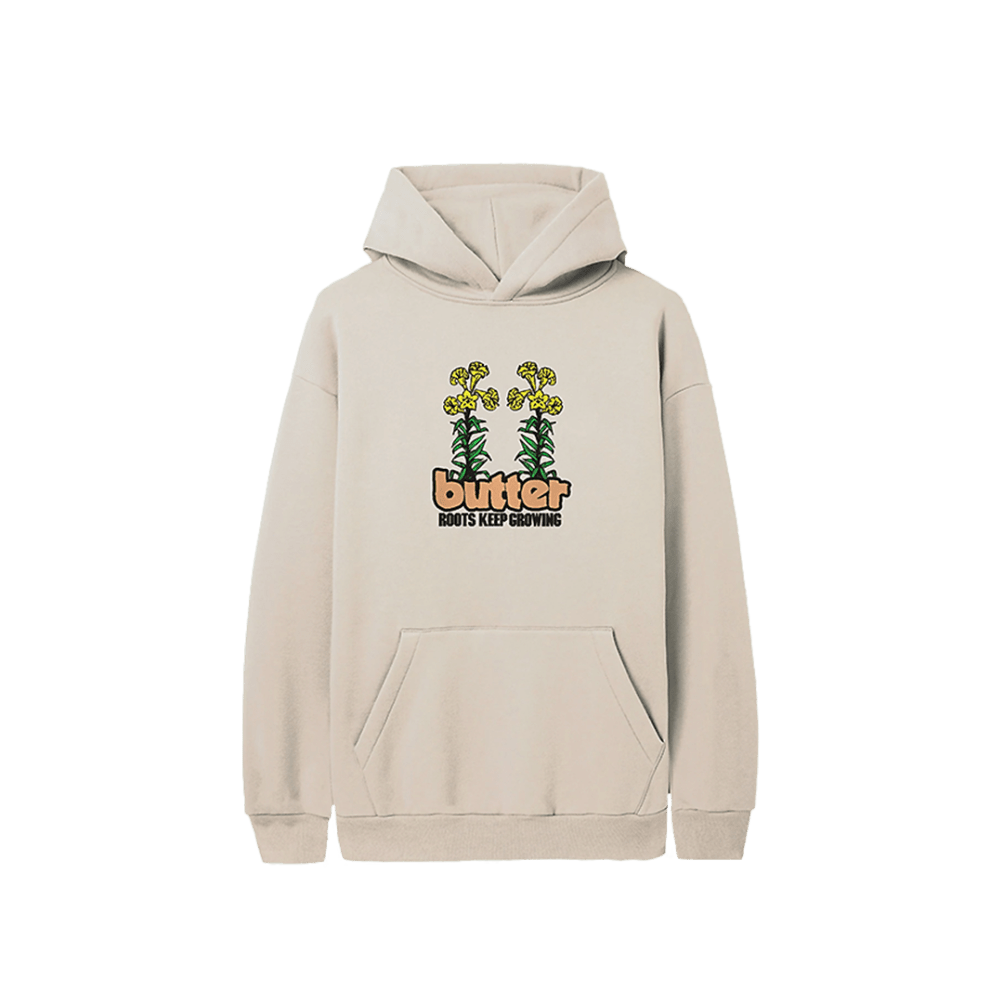 Butter
Roots Pullover Hoodie
£95.00
Well-loved for its graphic prints and collab collections, Butter Goods updates classic skatewear heritage with modern street style and understated logos. Check out the Roots Pullover hoodie for a summery, feel-good look.
Aaron Herrington Board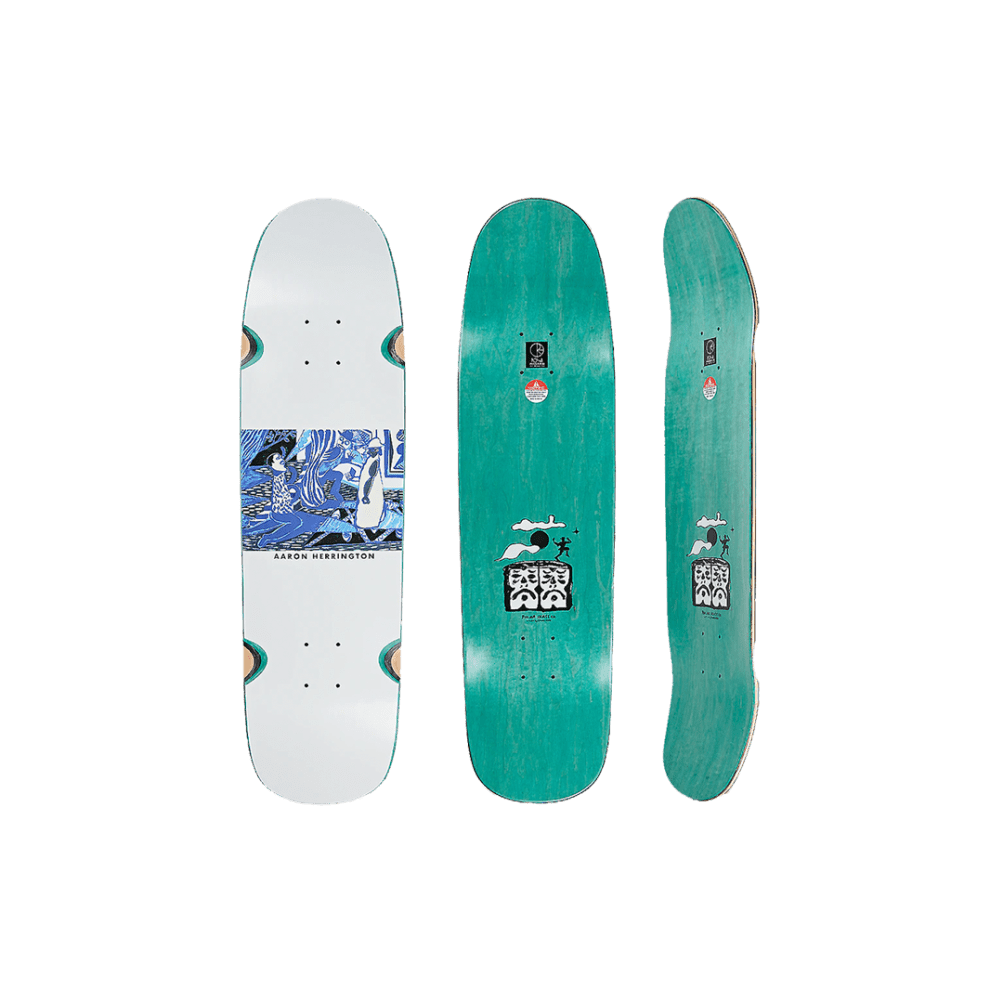 Polar Skate Co
Aaron Herrington Board
£62.52
Drawing on the artistic creativity often tied to skate culture, Pontus Alv's brand Polar Skate Co. – which also sponsors pro-skater Aaron Herrington – sells an offering of colourful hand-stained decks, carefully printed with artwork. This one features a "kinetic" painting by artist Tynan Kerr in cool teal and white.
SS22 Stickerpack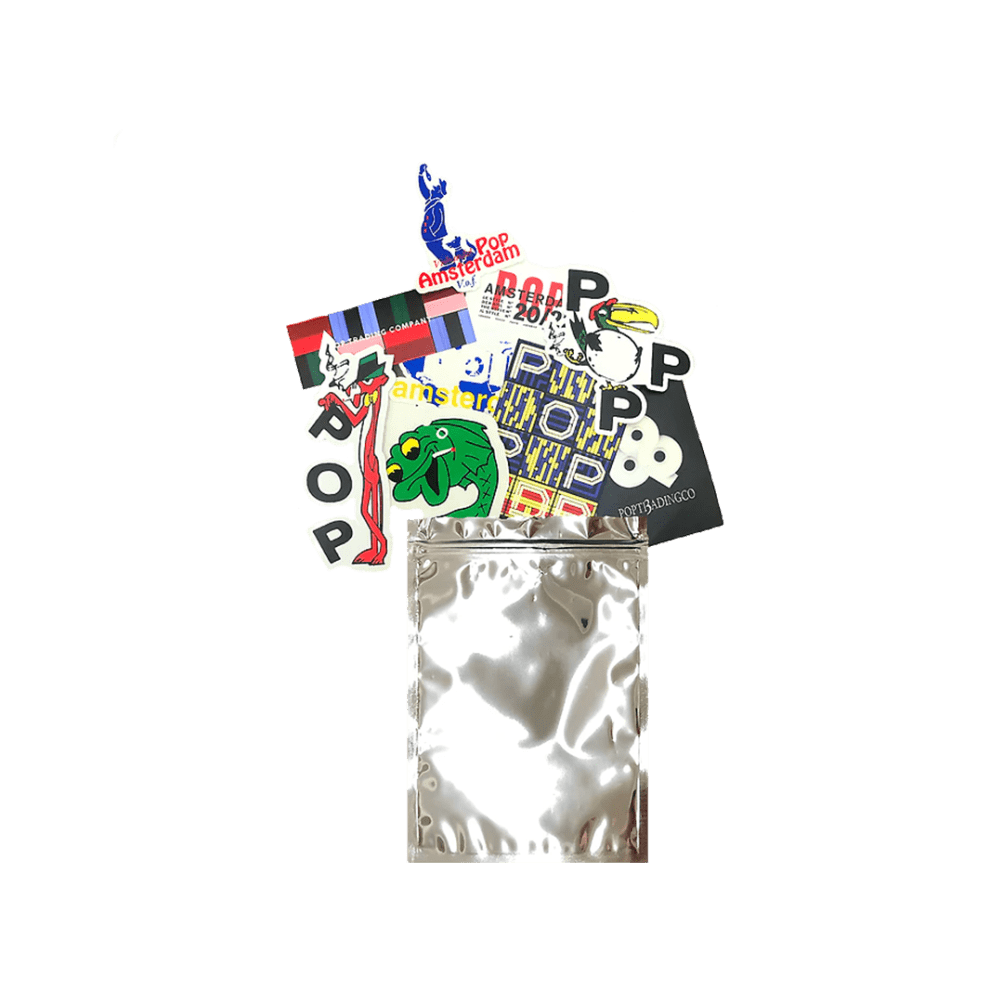 Pop Trading Company
SS22 Stickerpack
£10.00
From Stussy to Supreme, Palace, and Vans, we all know that skaters love wearing a logo. For something a bit more under the radar, cover your board, laptop, mirrors, or walls with this sticker pack from Amsterdam-based skate brand Pop Trading Company.
Essential Bucket Hat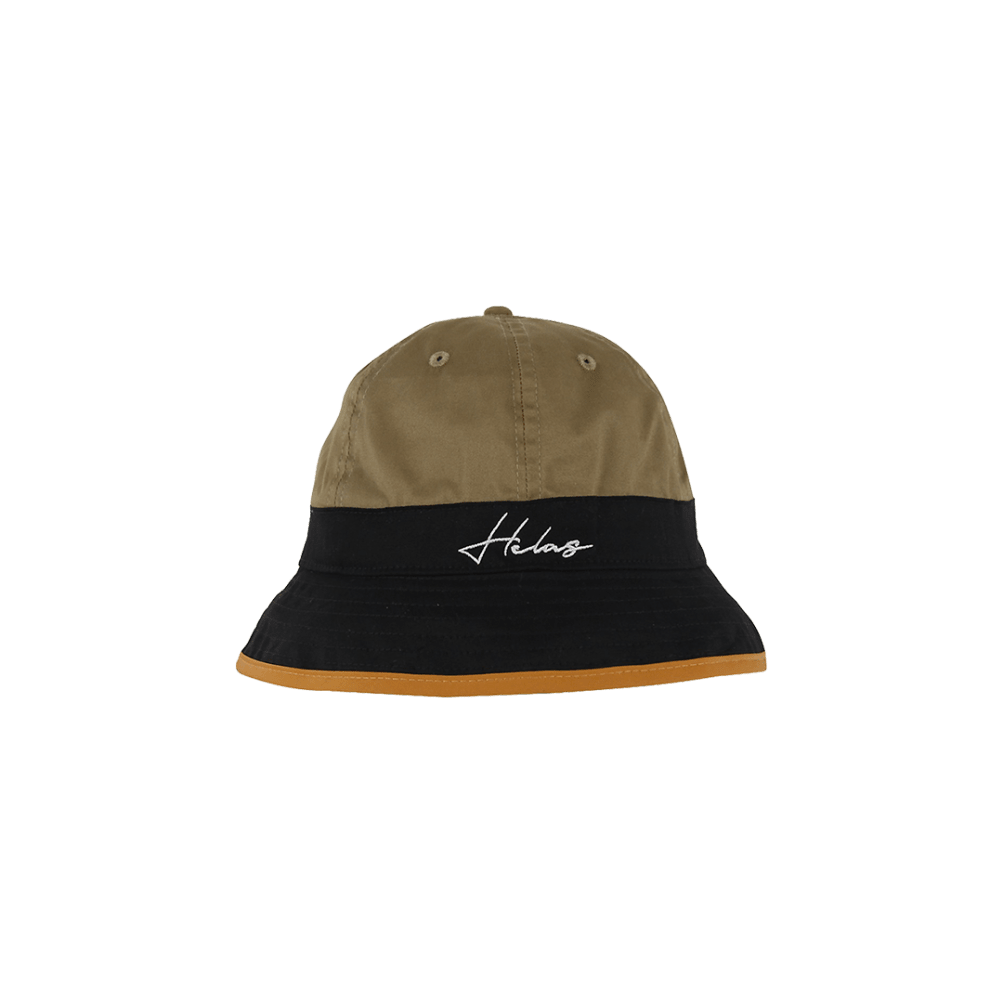 Hélas
Essential Bucket Hat
£28.82
…meanwhile, for a skatewear-meets-streetwear 'fit, look no further than HÉLAS' beige and black, embroidered Match bucket hat.
Tears Patch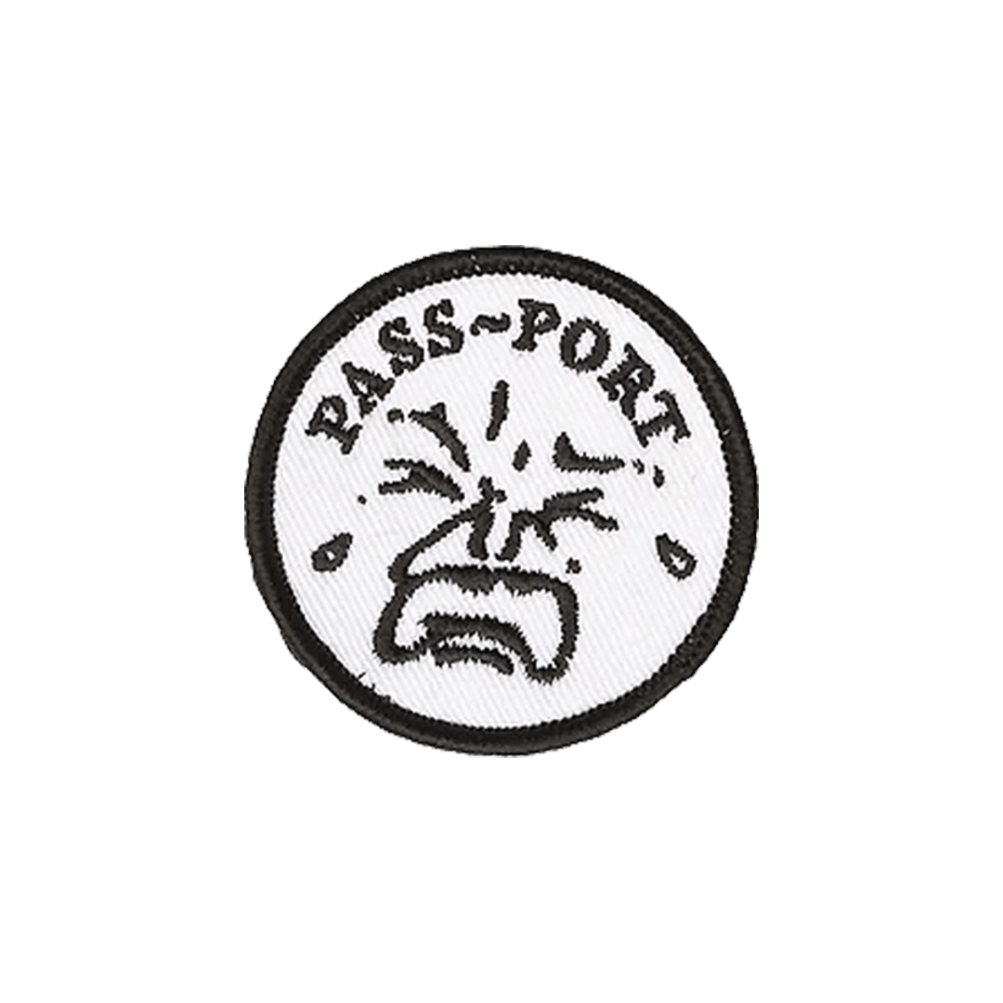 Pass Port
Tears Patch
£8.47
Weaving together worldwide skate culture with local Australian talent, Pass~Port offers well-constructed graphics that play on themes of travel, friendship, and Australian heritage. Top off your look by sewing its embroidered Tears patch onto your jackets, bags, or jeans.
Nva Tee Shirt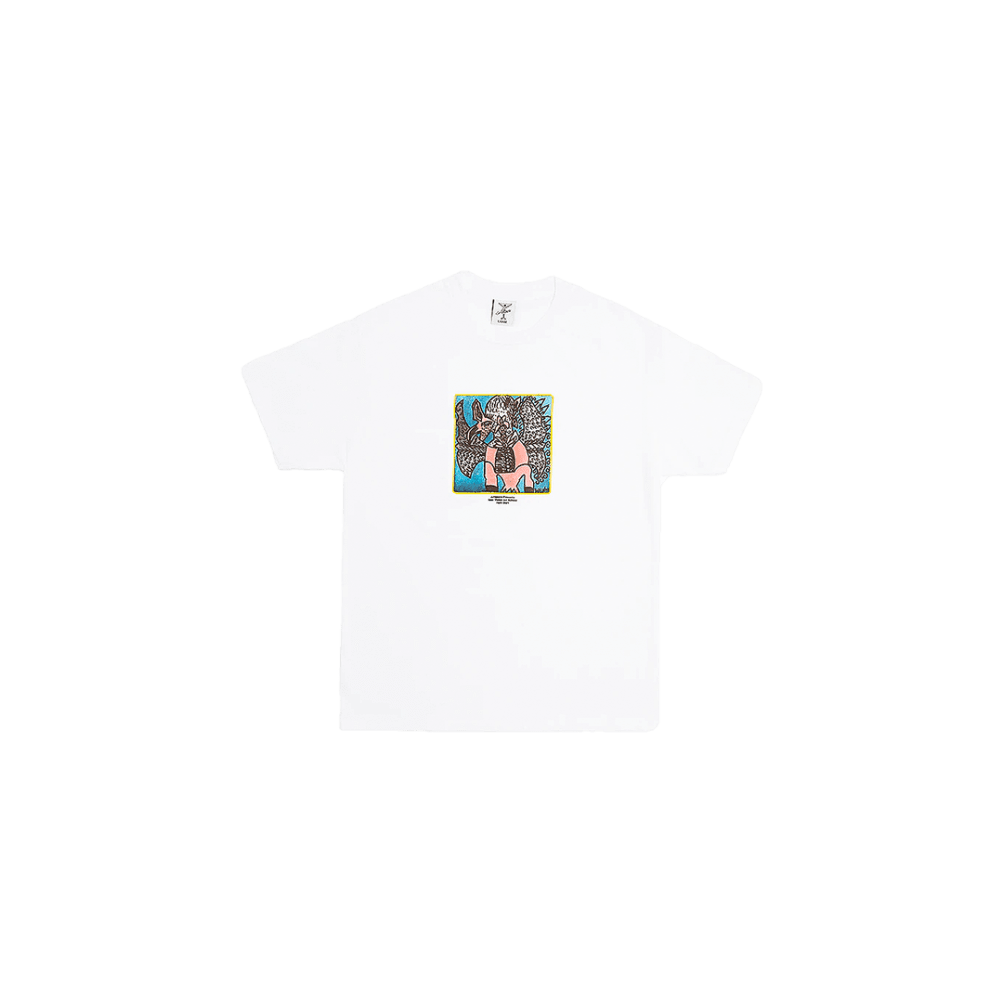 Alltimers
Nva Tee Shirt
£23.97
While New York-based brand Alltimers is known for their humorous pop-culture references and unique board shapes, its white NVA t-shirt features a bright, energetic painting by Wendy at Haiti's New Vision Art School. All proceeds from the sale will go directly to support the school.
Fun Boy Socks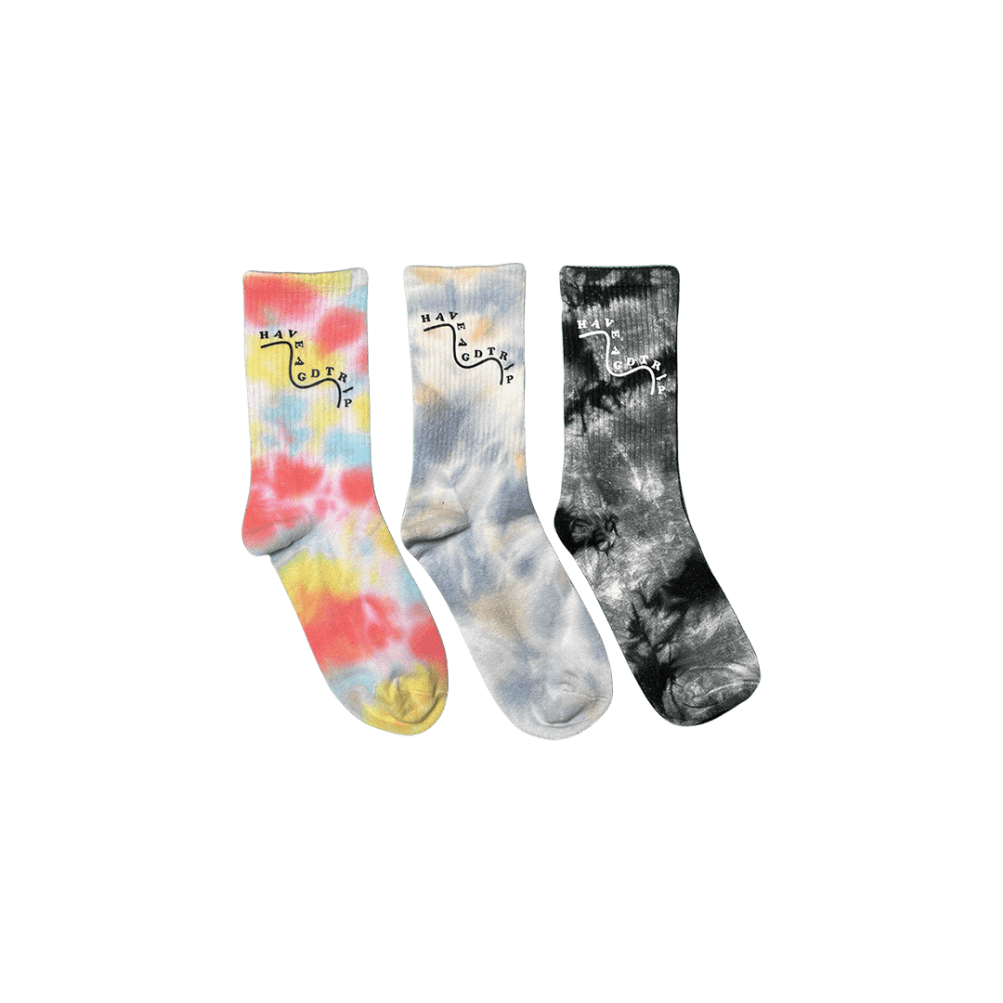 Have a gd trip
Fun Boy Socks
£20.00
These socks from Have a GD Trip are all about highlighting the style and joy within skate culture. In fact, the brand's founders believe that skateboarding exists as an "antidote to the everyday", similar to a good trip. For a reminder, throw on these tie-dyed socks before you head out the door.
Callum Paul "Acacia" Deck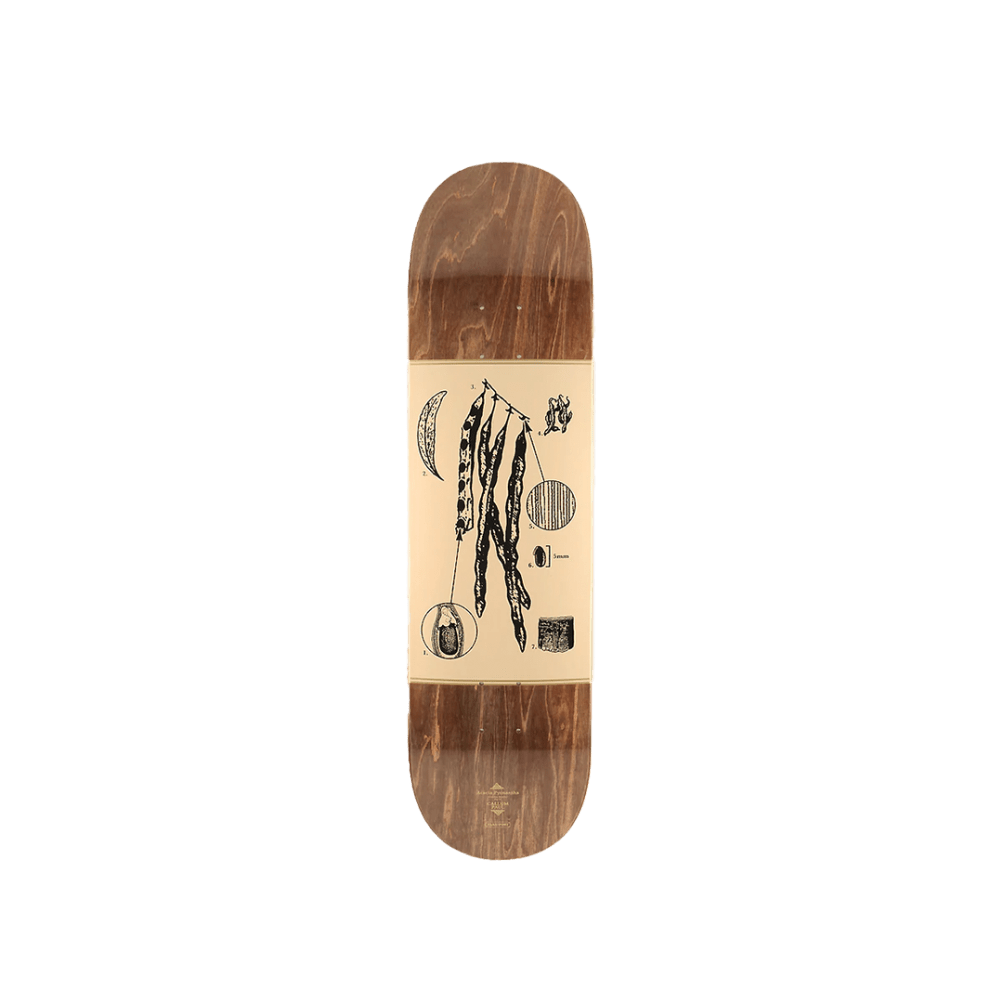 Pass Port
Callum Paul "Acacia" Deck
£67.17
Callum Paul, one of the first pros to join the Pass~Port team, released a classic, 70s-style board with the brand – crafted with a wavy wood grain and scientific sketches of acacia pycnantha. While it may feel too stylish to scratch, we think they'll add character.