These teenagers are transforming their town with positive graffiti
A park in North Ormesby, Middlesbrough has been painted with happy, motivational slogans to brighten up the community
image Borderlands Art & Culture
words Louis Staples
Young people get kind of a bad deal these days, don't they?
Advertisement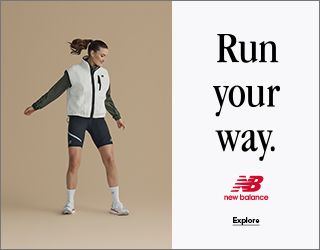 When they're not being forced to rent tiny, over-priced flats in adulthood until their relatives eventually die, they're being blamed for all of the world's problems by angry Boomers, who think TikTok is destroying the world and still don't know how to attach a PDF to an email themselves.
Well, now some teenagers have done something so cute that, just maybe, the Daily Mail and GB News will stop complaining about them for a day or two. They've transformed their local park with "positive" graffiti, in an effort to make it more "cheery" for the community.
Borderlands Art and Culture project worked with teenagers to create street art in the Henry Street play area, in North Ormesby, Middlesbrough.
The artwork, which has an anti-graffiti coating to stop it being painted over, is all about positive vibes and kindness. Artist Brooke, 15, said she wanted people to look at it and feel happy.
"Life at our age is really hard with things like cyber bullying but we wanted to be positive about life," she told BBC News. "We wanted to make the park more cheery, funky and bright for our community."
Director of Borderlands Shahda Khan said the children wanted to change opinion that their area wasn't a nice place to live: "The young people wanted to make art that reflected their values and passions."
No, you're crying.