Bronze Age: 10 fake tanning products for a streak-free glow
Bookmark our edit of the best bits on the market
Whether you are an avid tanner or are just feeling in the mood for a glow-up (understandable considering the unpredictable weather right now), knowing what products are actually going to work can be a bit of a challenge. Traditionally, the process of fake tanning requires a lot of time and effort making it easy to put off or opt for a sun bed (we implore you not to do the latter). That's exactly why we're introducing you to Woo's lineup of the best fake tanning products you need in your life to achieve that healthy, natural, streak-free and sunkissed look, with minimal effort, all year round.
Wave goodbye to unwanted lines, weird biscuit smells and bed sheet stains and say hello to a glowier you.
EASY DOES IT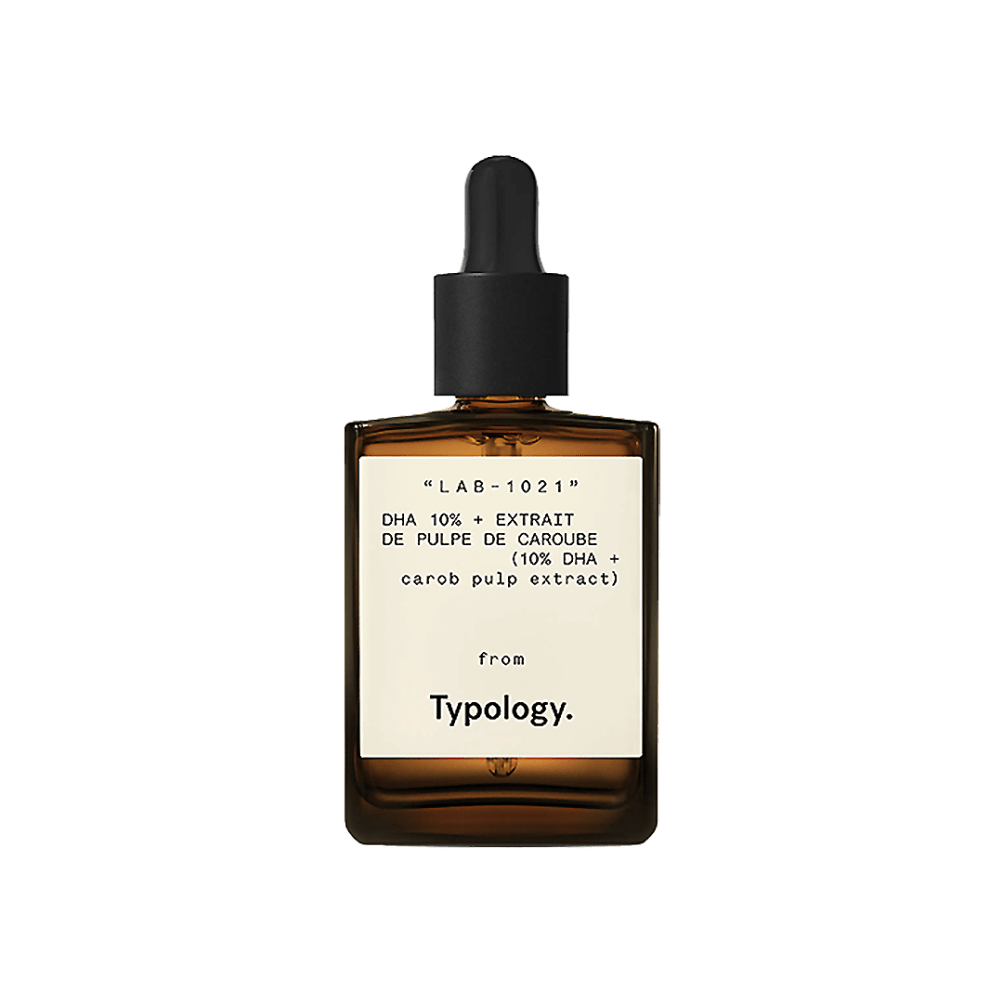 Progressive Self Tanning Serum
Typology
£34.50
Although immediate gratification is something we all crave from time to time, the saying 'good things come to those who wait' happens to speak volumes when it comes to this product. The Typology progressive tanning serum uses 99% of natural ingredients to gradually add a natural looking tan to your face and neck, whatever your complexion. The best thing? You can be in complete control of the shade you go by choosing how many drops to add.
DON'T FORGET TO PREP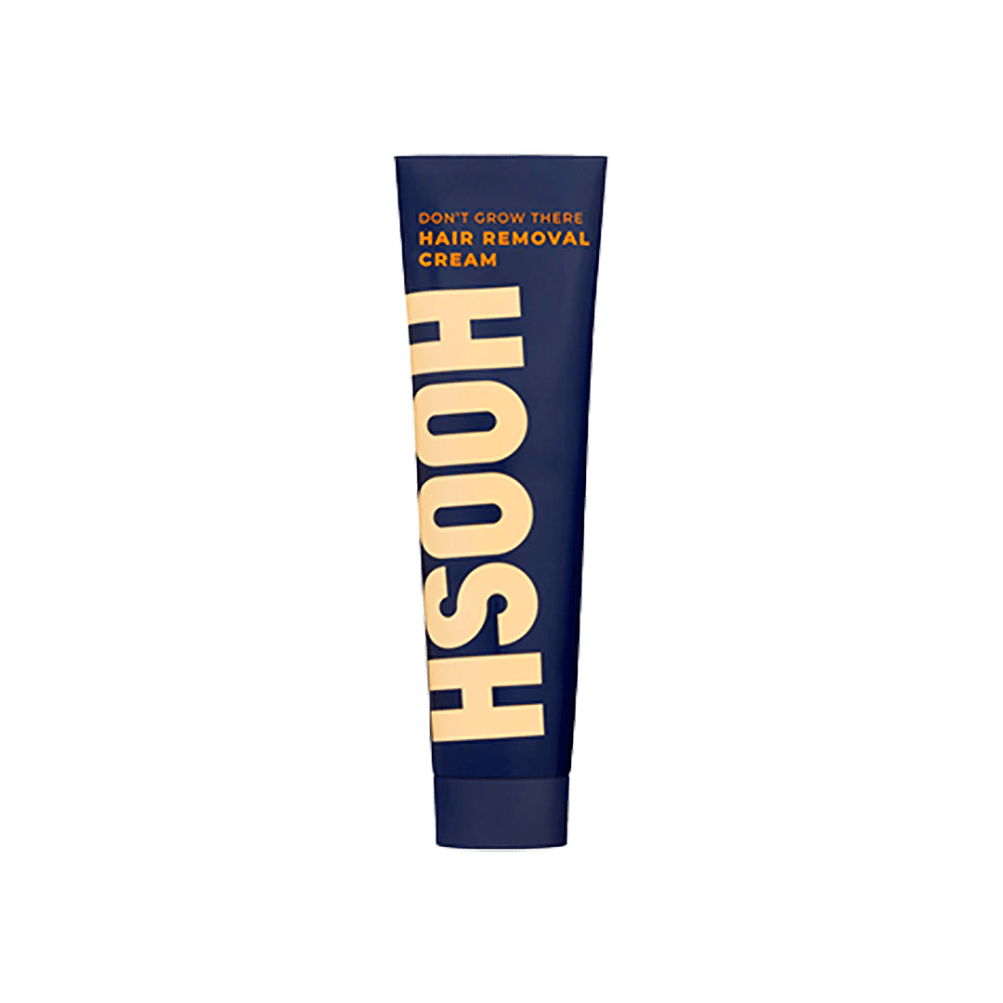 Hair Removal Cream
Hoosh
£7.50
If hair removal is something that floats your boat, we have found the ultimate pre-tanning hair removal cream for you (If not, it is still worth getting your hands on a Hoosh product anyway just so you can see how incredible it smells). Tanning routines are stressful enough without worrying about accidentally cutting your leg while shaving or burning yourself with the wax before you have even got started. This cream cuts out all these unwanted possibilities by removing hair in three minutes with no fuss or pain and even uses provitamin B5 to leave you feeling cool and hydrated ready for the next step of the routine. A solid Woo favourite.
BACK IT UP
Back Applicator
Bondi Sands
£5.24
They say if you want a job done properly, do it yourself. And thanks to Bondi Sands we now can. This innovative tool means we can reach all the places we couldn't before and create that streak-free golden look. No more relying on our friends or putting our backs out for the sake of fake tan. Amen.
SCRUB UP NICE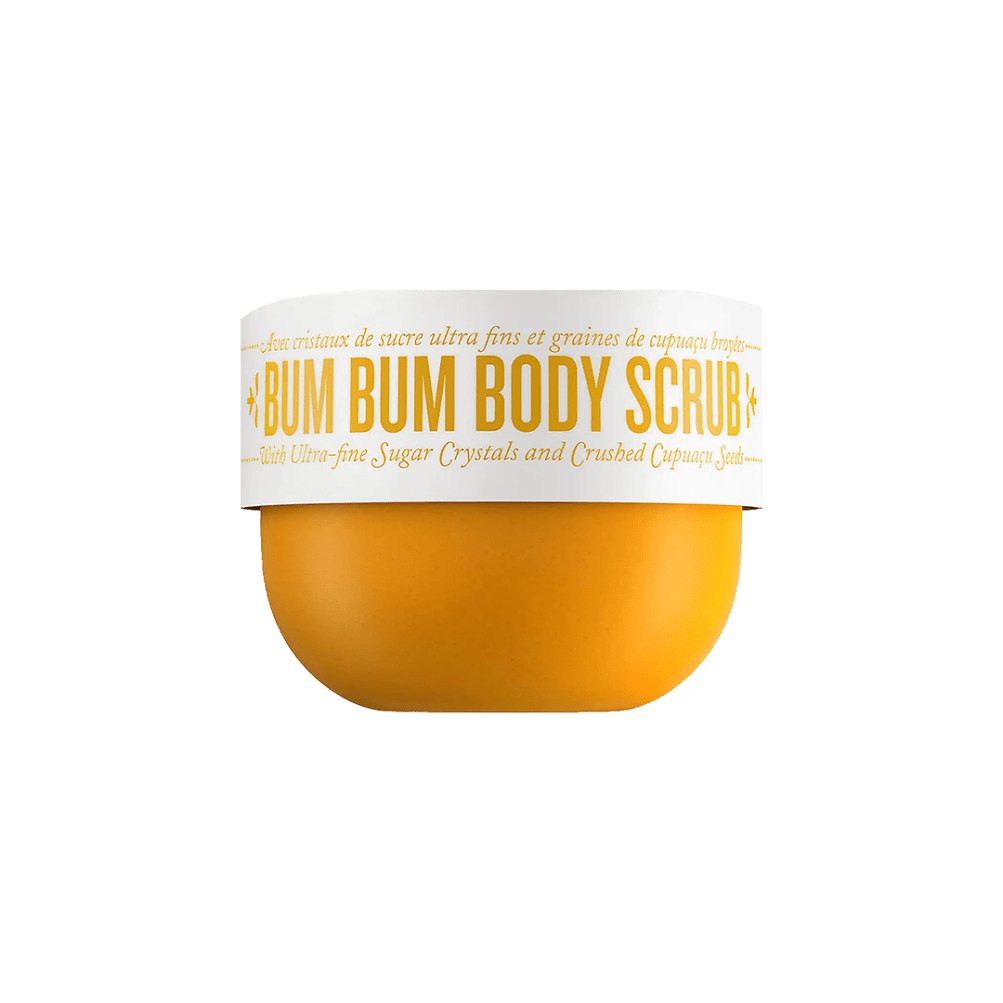 Bum Bum Body Scrub
Sol de Janeiro
£30.90
It is hard to describe what 'holiday' smells like exactly; but if we were going to have to, we would give you all this product to smell. Inspired by the golden sands in Rio, The Sol De Janeiro plant based body scrub is going to have you smelling like you have just stepped off the beach. Using sugar crystals and Cupuaçu Seeds this scrub works perfectly for prepping the skin before fake tanning and removing any excess tan when the time comes to redo the routine all over again.
Isle Of Paradise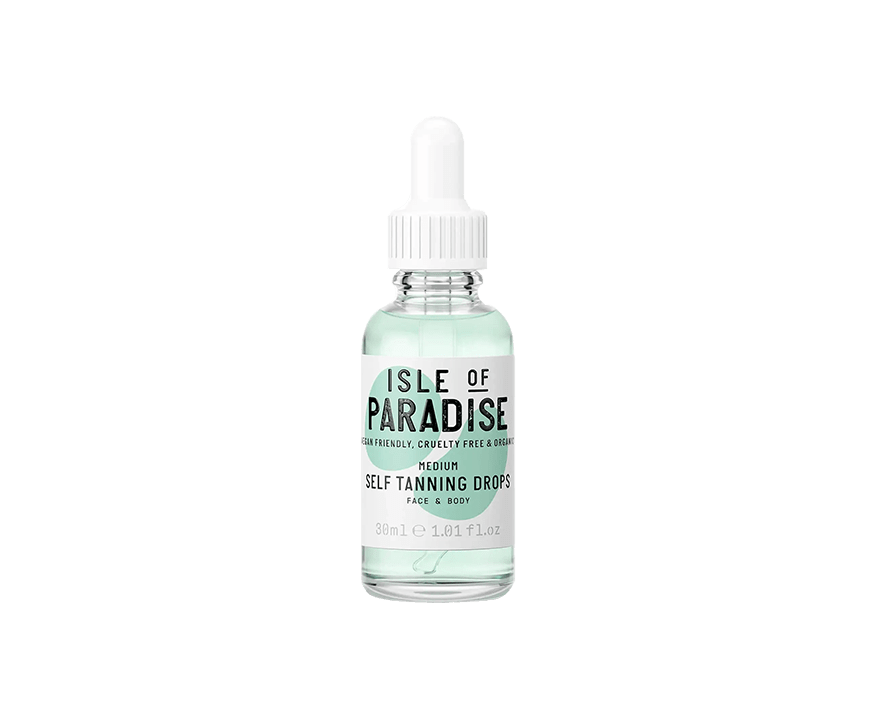 Self Tanning Drops
Isle Of Paradise
£21.95
Looking for a natural, easy-to-apply self tan? TikTok swears by Isle of Paradise's Self-Tanning Drops. Instead of spray tans, messy mousse, or harmful UV tans, the drops mix into your moisturiser or body lotion for a guaranteed even application. The product, which comes in light, medium, and dark formulas – also allows you to pick your perfect shade of bronze by adding as little or many drops as you please – we recommend starting small.
ALL IN ONE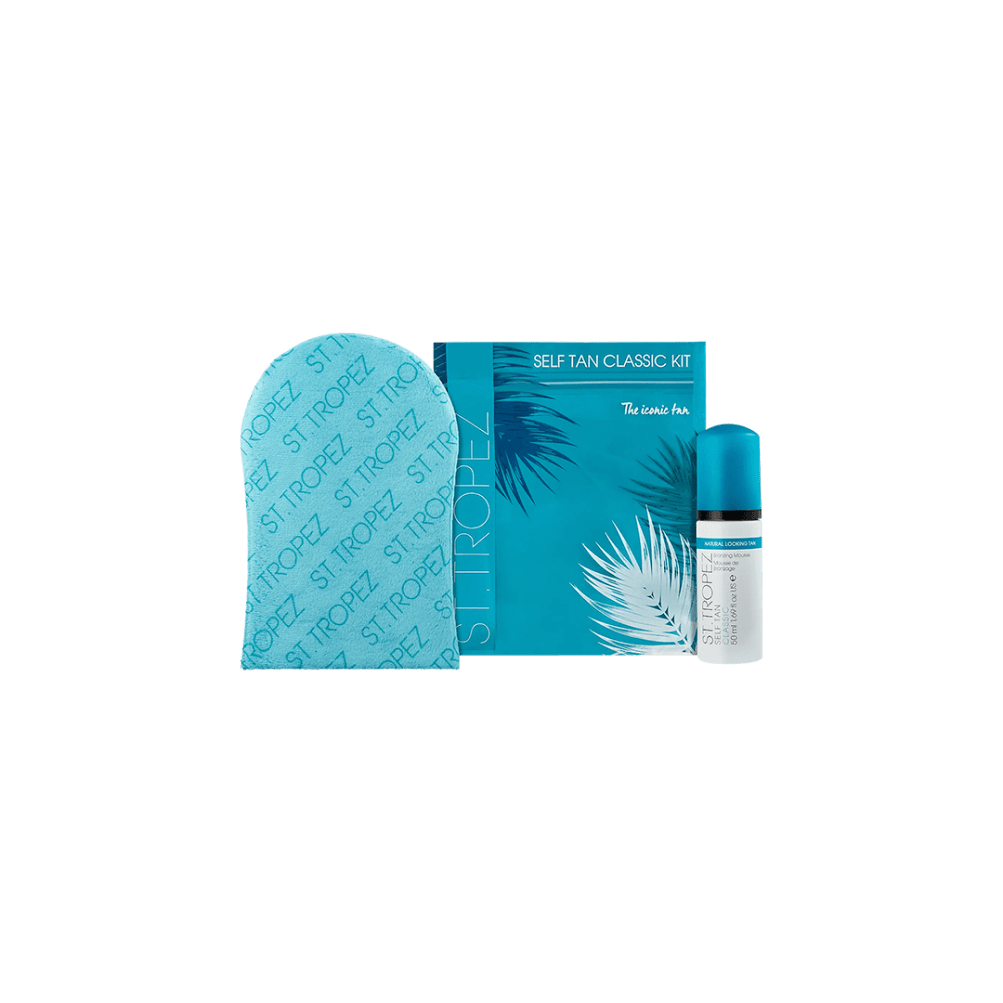 Self Tan Classic Kit
St Tropez
£12.00
Calling all jet-setters! It's always a good idea to have an on the go tanning kit by your side… especially one as fool proof as this kit by St Tropez, the OG of tanning products. Complete with a mouse and luxe-tanning mitt, you'll find everything you need for a classic tan
NO SCRUBS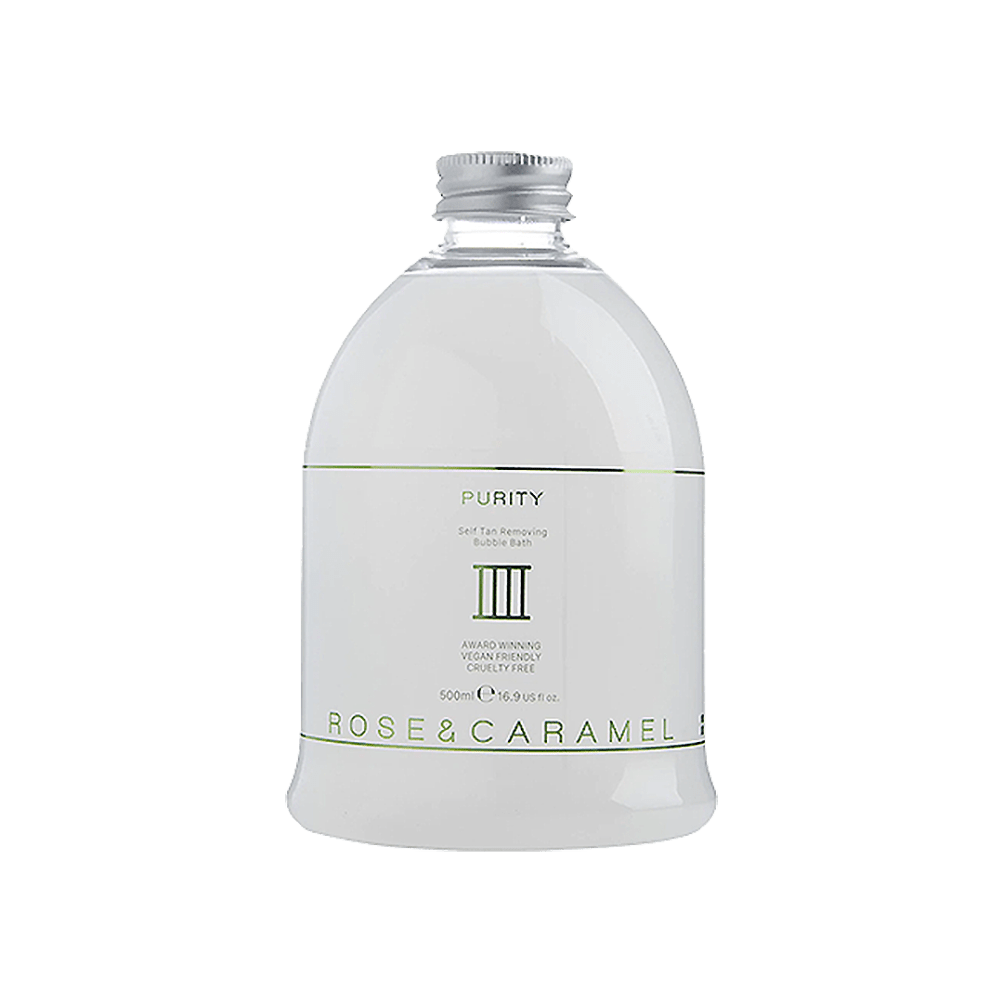 Self Tan Removal Bubble Bath
Purity
£22.99
Let's be real. The worst bit of fake tanning has got to be taking it off. We've all been there, scrubbing for what feels like hours trying to remove the last remains. Well, enough is enough. Meet your new best friend - purity, the tan self tan removing bubble bath. Take a 20 minute relaxing soak in these bubbles or use as a shower gel, and watch your old tan simplu melt away… CYA.
EXPRESS TAN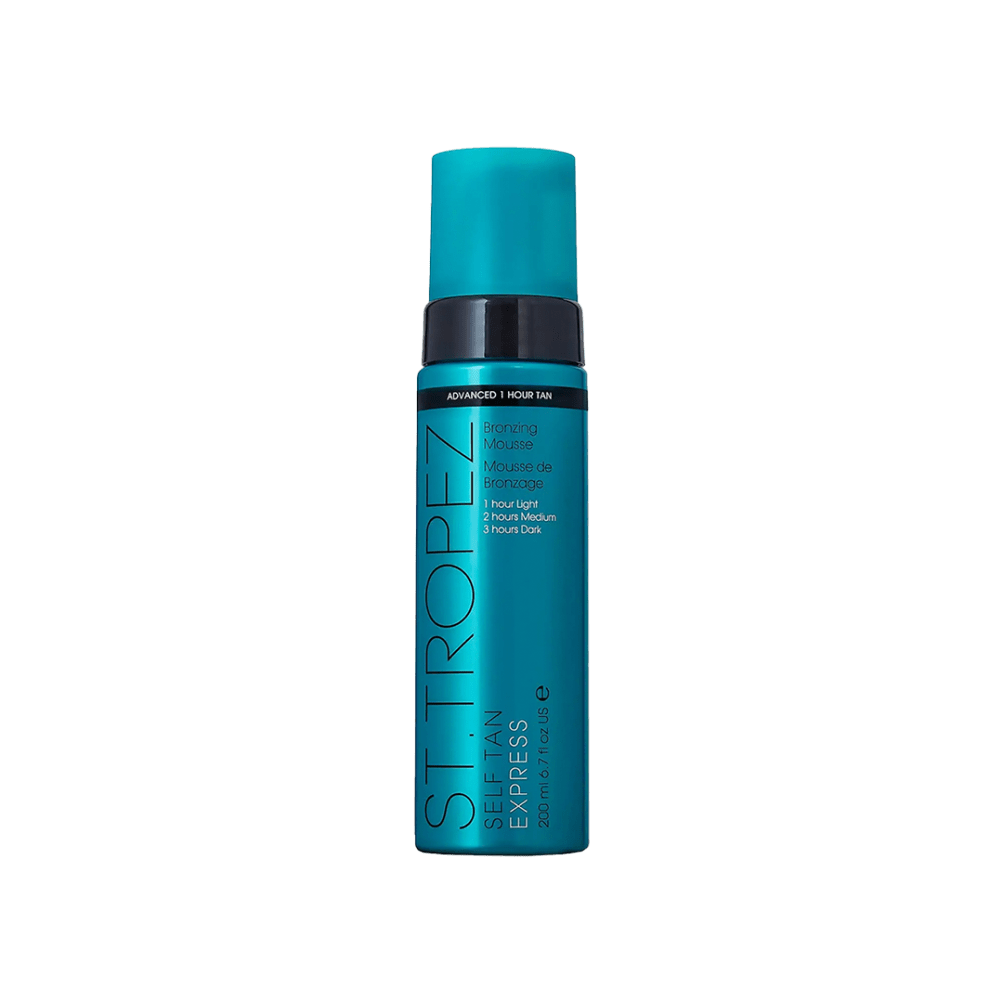 Express Bronzing Mousse
St Tropez
£26.40
If you have been in the fake tan world for a little while now, you will probably know that St Tropez products are second to none. Filled to the brim with nourishing ingredients such as hyaluronic acid and marine algae, using these products makes our skin feels cared for. If you are looking for immediate pay off and a deep colour, we recommend this express tanning mousse to you a hundred times over!
NAIL THE BASICS
Brown Sugar Body Polish Exfoliator
Fresh
£35.00
Skip the trip to the spa and get that freshly exfoliated feeling from a bottle. The smell of this brown sugar polish is going to make you feel like you are there already. This is the ultimate product to prep the skin with. It works hard buffing away any dead skin cells with natural sugars, so you're eft with the smoothest base to get your glow on.
MOISTURISING IS KEY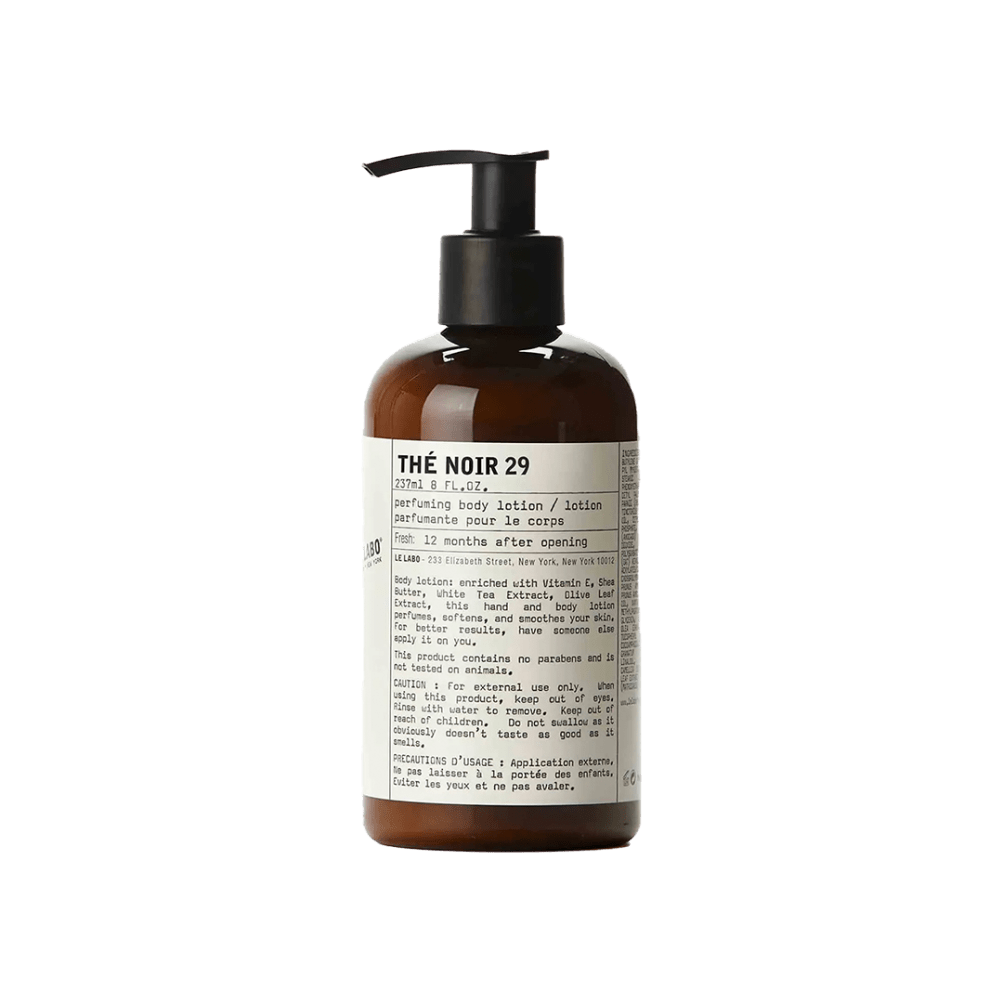 The key to locking in a tan for longer is to moisturise. This genderless body lotion from Labo is jam packed with good-for-skin ingredients, such as our beloved aloe vera, which helps keep your skin looking and feeling it's best throughout the whole fake time process.
All products are selected independently by our editors. If you purchase anything through this article, Woo may earn an affiliate commission.