Rihanna to headline NFL superbowl halftime show
But this isn't her first invite to perform on the legendary stage. What made the singer change her tune?
If you didn't know already, Rihanna confirmed today that she will headline the next Super Bowl Halftime Show in February 2023. The Barbados-born baddie will be the newest addition to an already iconic portfolio of halftime performances, which include the likes of Madonna, The Weeknd, Lady Gaga and Prince. But when Rihanna received her initial invitation to perform at the 2019 show, she turned it down. So why now?
Her original decision to decline the offer came as a public display of solidarity with NFL player Colin Kaepernick, who in 2019 was blacklisted by the organisation for taking a knee in protest against racially-motivated police brutality. In a Vogue interview, Rihanna revealed that her decision was a refusal to be an "enabler" or a "sellout" against the movement.
Advertisement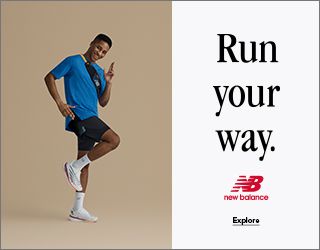 Since the 2019 debacle, production of the halftime show was taken over by Jay-Z's Roc Nation in 2020, a company Rihanna happens to remain partnered with since signing with them in 2014. But it is also important to note that the NFL have taken necessary steps towards fighting systemic racism within the sporting industry, a move that likely helped sway RiRi's decision.
you are missing out on some content here because you rejected our cookies. want to change that?
Spurred by the tragic death of George Floyd in March 2020, and fuelled by the Black Lives Matter movement, The NFL committed $250 million worth of funds to fight institutional racism within the industry. The money has allowed the league to access and help fund programmes that focus on criminal justice reform and social justice initiatives. Meanwhile, the league's social justice scheme has donated a further $44 million to its grant partners, while making contributions to hundreds of grassroots organisations identified by players.
Rihanna's announcement gives us more than one thing to look forward to: not only what can only be expected to be a halftime performance for the history books, but also a culture of greater accountability within the sporting industry.