How to use light therapy to boost your mood
Putting a spotlight on Lumie, the brand that banishes SAD
image Team Woo
words Eve Walker
The days are getting shorter, the air colder, and as if this wasn't already bad enough, energy bills are soaring along with our stress levels. It's a lot, especially for those of us carrying the additional burden of Seasonal Affective Disorder (SAD). Symptoms include a persistent low mood, loss of pleasure in activities you used to enjoy, sleeping for longer than usual, problems with concentration as well as a decreased sex drive.
This is where Lumie comes in as our knight in shining (literally) armour. The brand has been a pioneer in light therapy for 30 years, and is seriously worth checking out. Their lamps mimic sunlight, which is a natural mood-booster that sends signals to the body to increase melatonin and serotonin production. In turn, this boosts your mood and energy levels. Rooted in science, Lumie have crafted an incredible range of products dedicated to making users not only survive the winter blues, but to thrive all year round.
Advertisement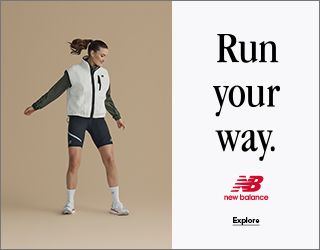 Lumie worked with Cambridge University Boat Club ahead of their 2018 race to put their products to the test. The athletes used Lumie Bodyclock lights to help them gently wake up before their morning training sessions, and soaked in the rays from Lumie's light therapy lamps which were placed around the boat house. Naturally, they won the race...
Now, we may not all be Cambridge athletes, but we can all keep the rewards of light therapy. Look no further - these are the best Lumie products you need to bag for this winter.
RISE AND SHINE LIKE STORMI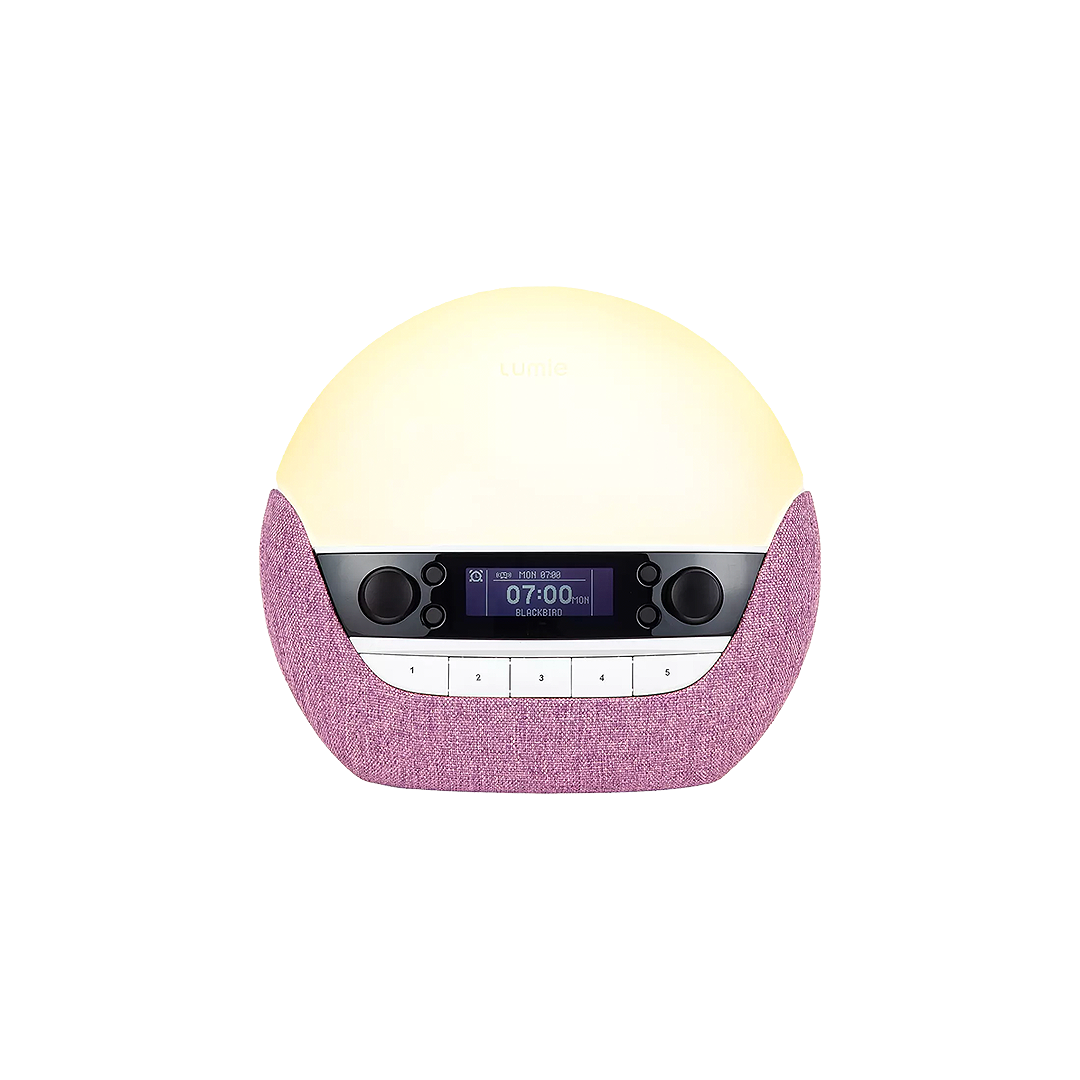 Bodyclock Luxe 750DAB
Lumie
£ 229.00
We all need this miracle lamp in our lives. Wake up gently by a light that mimics the natural sunrise, and get lulled to sleep with a blue light that encourages the body to produce melatonin. Choose from a wide range of 31 sleep/wake sounds and make the most of the high-quality Bluetooth speakers by blasting your fave tunes. If the radio is your thing, this has one too.
LIGHT UP YOUR LIFE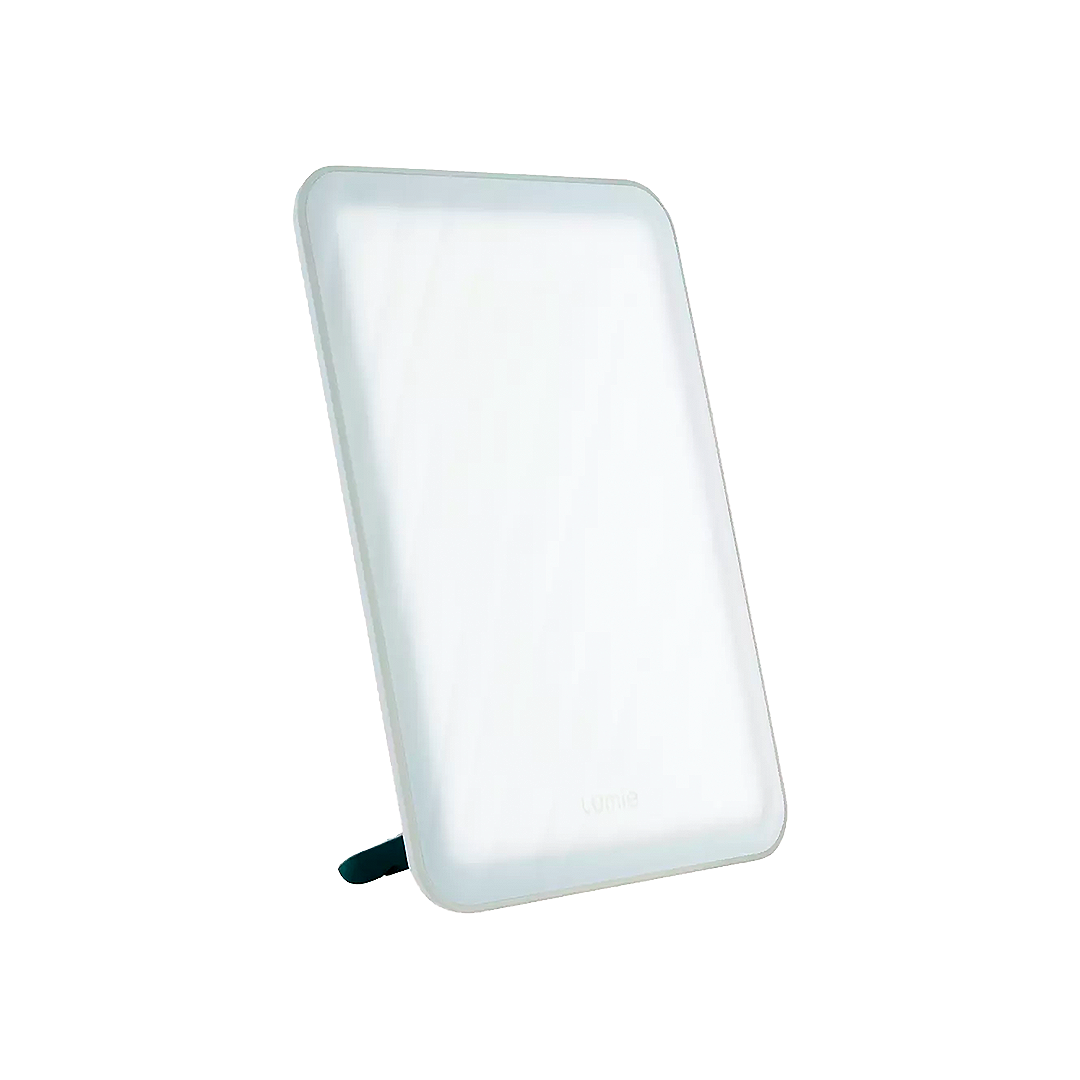 Say goodbye to the winter blues by using this SAD light for just 30 minutes every day. The Vitamin L lamp is best-selling for a reason - slim, sleek with portrait or landscape orientation means you can fit this portable life-saver anywhere for a much needed light fix to boost your serotonin levels.
WAKEYB WAKEY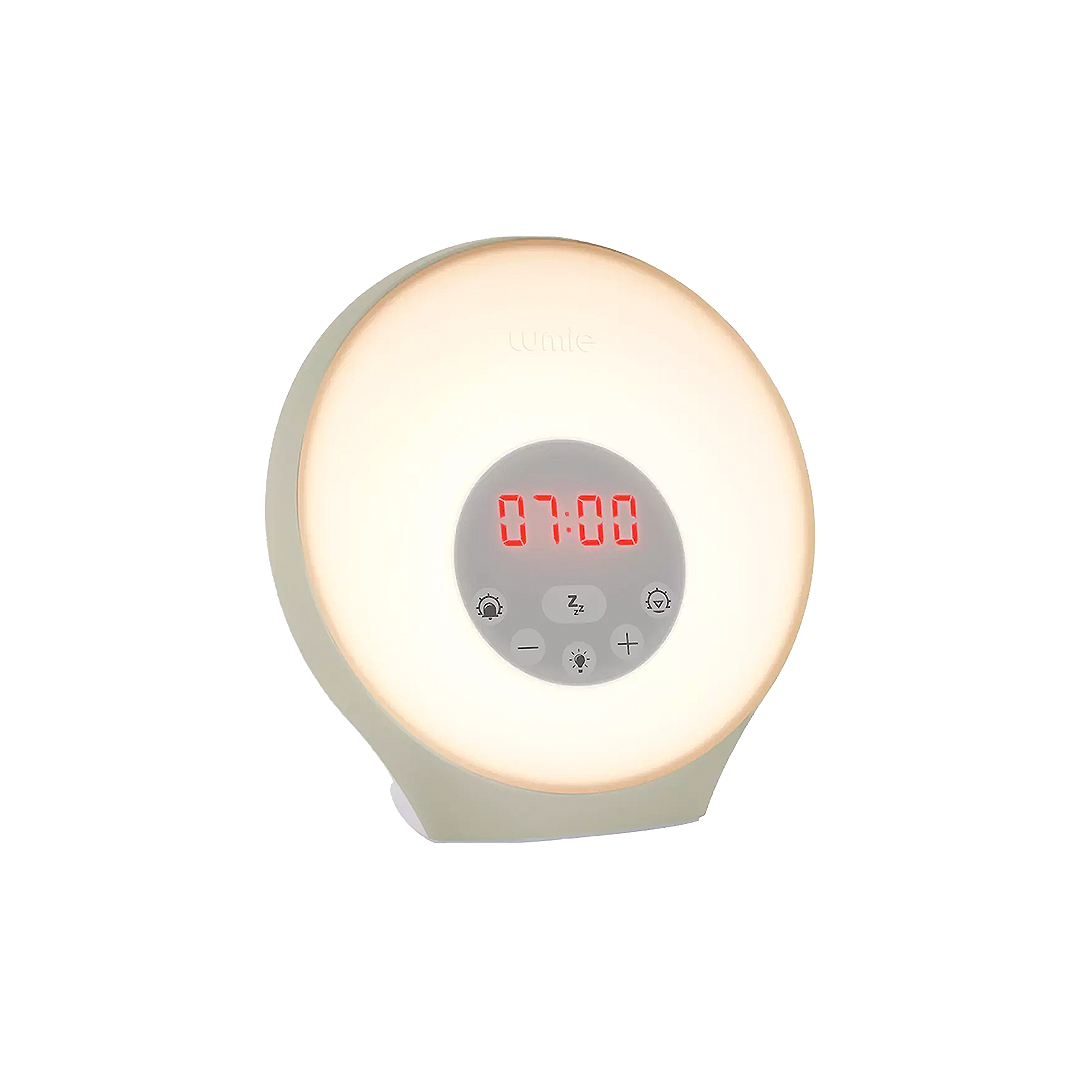 Sunrise Alarm Wake-up
Lumie
£ 49.98
One of the most affordable and efficient natural light alarm clocks out there is this beauty. Start your day with a 30-minute sunrise light with optional alarm sounds, and wind down before bed with the 30-minute sunset light. You can choose the colour of the light to be blue, pink, red, orange or green for whatever tickles your fancy.
LET THE SUN SHINE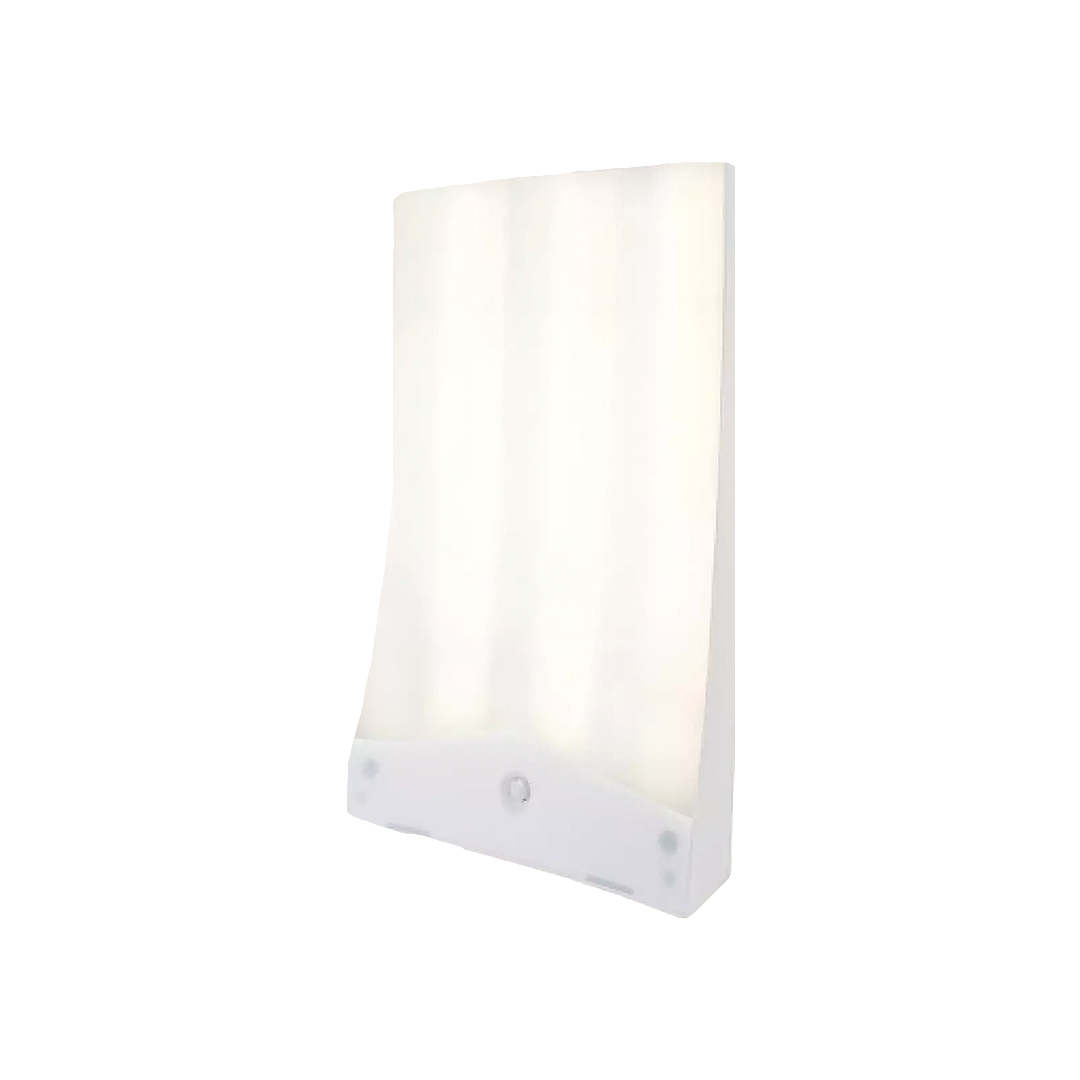 Bring the Brazilian sunshine into your home with Lumie's largest SAD lamp that is sure to brighten up even the gloomiest of days. If you suffer from low moods in the darker months, this is your saviour. With a gorgeously curved design, this comes with three powerful bulbs that produce a warm white light to keep your body and mind shining as brightly as the lamp itself.
All products are selected independently by our editors. If you purchase anything through this article, Woo may earn an affiliate commission.