How to combat seasonal affective disorder
Uplifting products to boost your mood this winter
image House of Gucci / Metro-Goldwyn-Mayer
words Sophie Lou Wilson
If you suffer from seasonal affective disorder (SAD), you might approach the winter with a sense of dread. Shorter days and less sunlight can impact our mood, energy, appetite, concentration and sex drive. It's no wonder then that many of us often feel sluggish and sad during the colder months. If you have symptoms of depression during winter but not in summer, or if your depression worsens during winter, you might be experiencing SAD, which is possibly the most fitting acronym there ever was.
If you think you might have SAD and it's impacting your ability to cope with daily life, you should consider seeking professional help. Your GP might recommend medication or talking therapies to improve symptoms. Light therapy is another popular treatment route. A holistic approach including Vitamin D supplements, aromatherapy, exercise and self-care activities to de-stress can also help combat symptoms.
Advertisement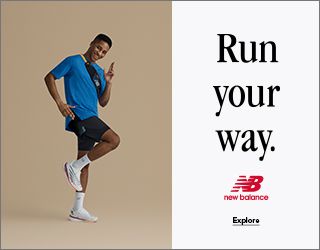 Light therapy, which involves using a special lamp to simulate exposure to sunlight, is one of the most popular ways to treat SAD. Lumie offers a range of wake-up lights that tap into your body's natural circadian rhythm and SAD lamps to be used 30-60 minutes a day to improve sleep, mood and energy during the winter months.
However, SAD lamps aren't the only way to boost your mood this winter. The NHS also recommends regular exercise and managing stress levels while it's been suggested that vitamin D supplements and essential oils can help combat symptoms as well.
Below, we've curated a handy toolkit from sunlight lamps to essential oil diffusers for relieving symptoms of SAD to make winter more bearable.
JOURNAL FOR WELLNESS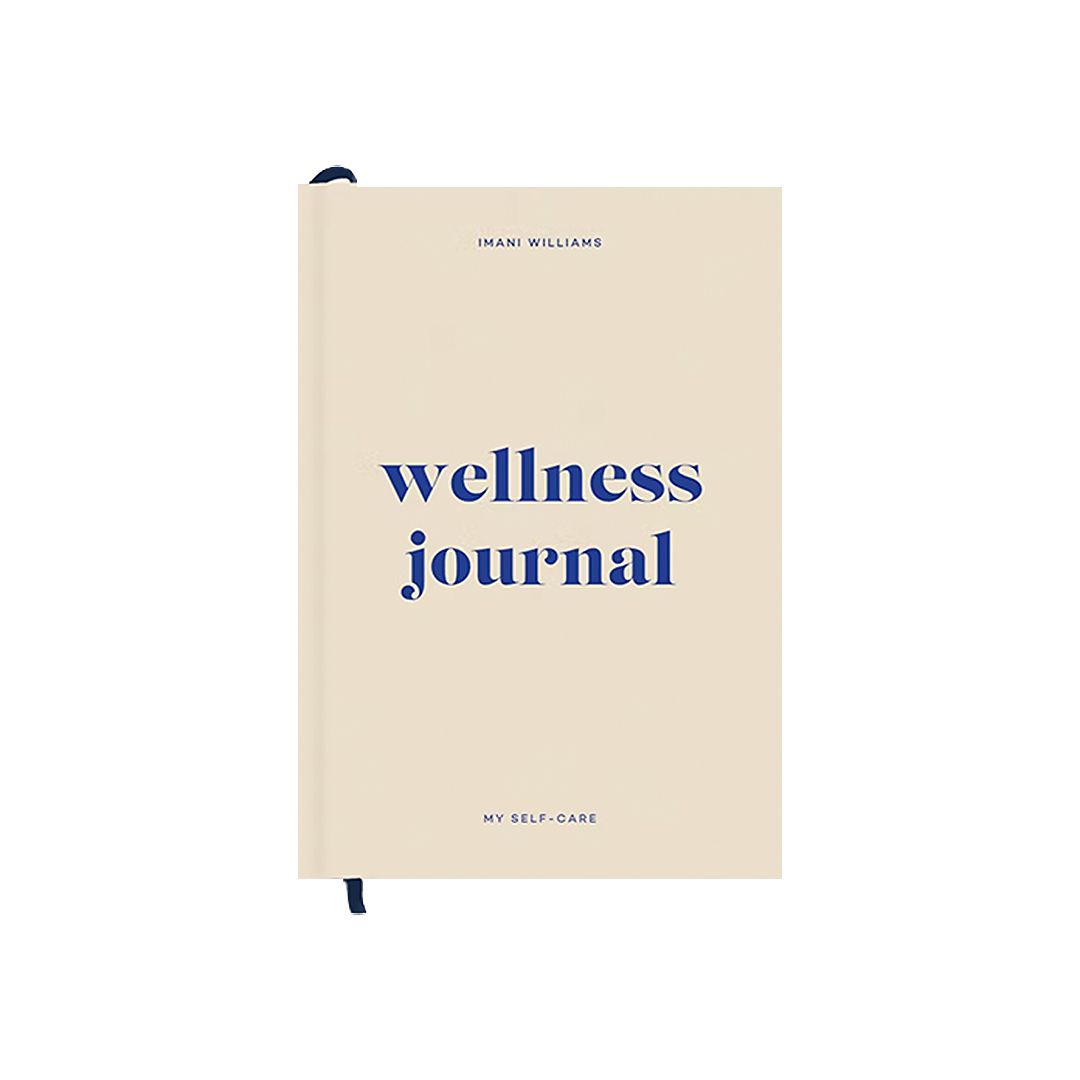 Joy wellness journal
Papier
£ 26.00
While it's a less direct way to combat SAD, journaling can help improve your mood, relieve stress and allow you to better understand your emotions. Daily journaling can help you understand the factors impacting your mood. If you know that you're more prone to depression and low mood during the winter months, be kind to yourself and integrate some healthy and uplifting habits into your routine. Papier's wellness journal lets you set intentions, track your mood and make feel-good goals so you can feel your best whatever the weather.
All products are selected independently by our editors from the Woo online store, a carefully curated platform for feel good fashion, beauty, wellness and lifestyle. Discover more here.