HOLDING PAGE VALENTINES: The love yourself mandate
Here's a mandate for loving yourself
Do you love love? We love love, isn't love nice? Yeah, aw. Valentine's gets a little annoying though doesn't it? All those hearts and flowers and whatever. Plus, it's always about others! Statistically almost every human ever has a heart, but at the most romantic time of the year we tend to gloss over the bros, so we thought, hey let's look into that. So this week we're encouraging men to think about themselves this valentine's day.
Advertisement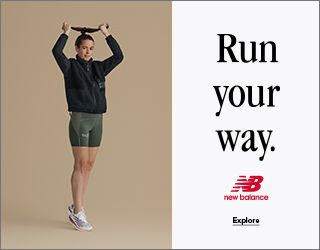 Whether that's admiring their own beauty, exploring what feels good to them and why or considering elevating the man cave a little, this is a week of self exploration, because you can't love anybody else if you don't love yourself…
If you've ever wanted to know what self love means to men, how to use a cock ring, ways to elevate the man cave, or some nude-taking tips, we've got you covered. Stick around, have a read, enjoy.
Plus if you want to know what other men are saying about Valentine's day, well we've asked them: