Barry Keoghan dedicates his BAFTA to "the kids that are dreaming to be something"
As well as shouting out his Banshees of Insherin cast, he closed his BAFTAs acceptance speech with a powerful message
No-one has stolen our hearts quite as much as Barry Keoghan. The Irish actor, who had previously appeared in Dunkirk, The Killing of a Sacred Deer, Calm with Horses and The Eternals broke through to national fame in 2022 thanks to his role in The Banshees of Inisherin.
Not only has he scooped up his first Oscars nomination for the part, he's also just won his first BAFTA for Best Actor in a Supporting Role - and he celebrated with a heart-warming acceptance speech.
Advertisement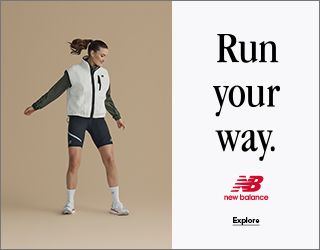 Firstly, he noted how anxious he was feeling and shouted out a vast number of his The Banshees of Inisherin colleagues. "I should've planned this really. I've got a list here of who to thank. Martin (McDonagh), thank you," he said. "I'm going to fly through this because I'm quite nervous. Martin, Colin (Farrell), Brendan (Gleeson), Kerry (Condon), the cast, the crew, the producers…"
Then, it took a personal turn, as he dedicated his award to his country of Ireland and to his son Brando as well as his mother. "Ireland, Brando, this is for my son as well, Brando. For my mother," he added.
He rounded off his speech by shouting out the children of his native Summerhill in Dublin, where he grew up in foster care. He noted that his BAFTA win was also for young people in the area and suggested that he could serve as an example.
"(This is) for the kids that are dreaming to be something from the area where I came from," he finished. "This is for you."
Watch the speech below:
you are missing out on some content here because you rejected our cookies. want to change that?