10 products to make studying that little bit easier
From smiley desk lights to comfy Pangaia hoodies- this article contains all the good stuff you need to stress less and shine more in the academic world
We've all been there… the end of term is slowly creeping up on you and finding the motivation to stay focused and get those last few essays written is, well, next to impossible.
Sticky notes, headphones, and uninterrupted WiFi – sure, that all comes in handy, but we've got some more considered shopping tips and tricks to level up your revision. Make those last few weeks of studying more bearable, and do that one big, final push like the superstar we know you are. From cosy hoodies to burrow away in to apps that banish procrastination, we've got you covered.
Advertisement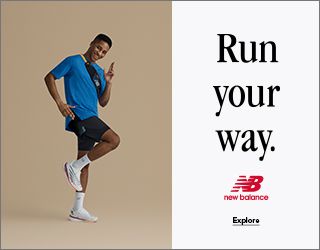 Thank us later when the A's roll in!
One word : Treemedous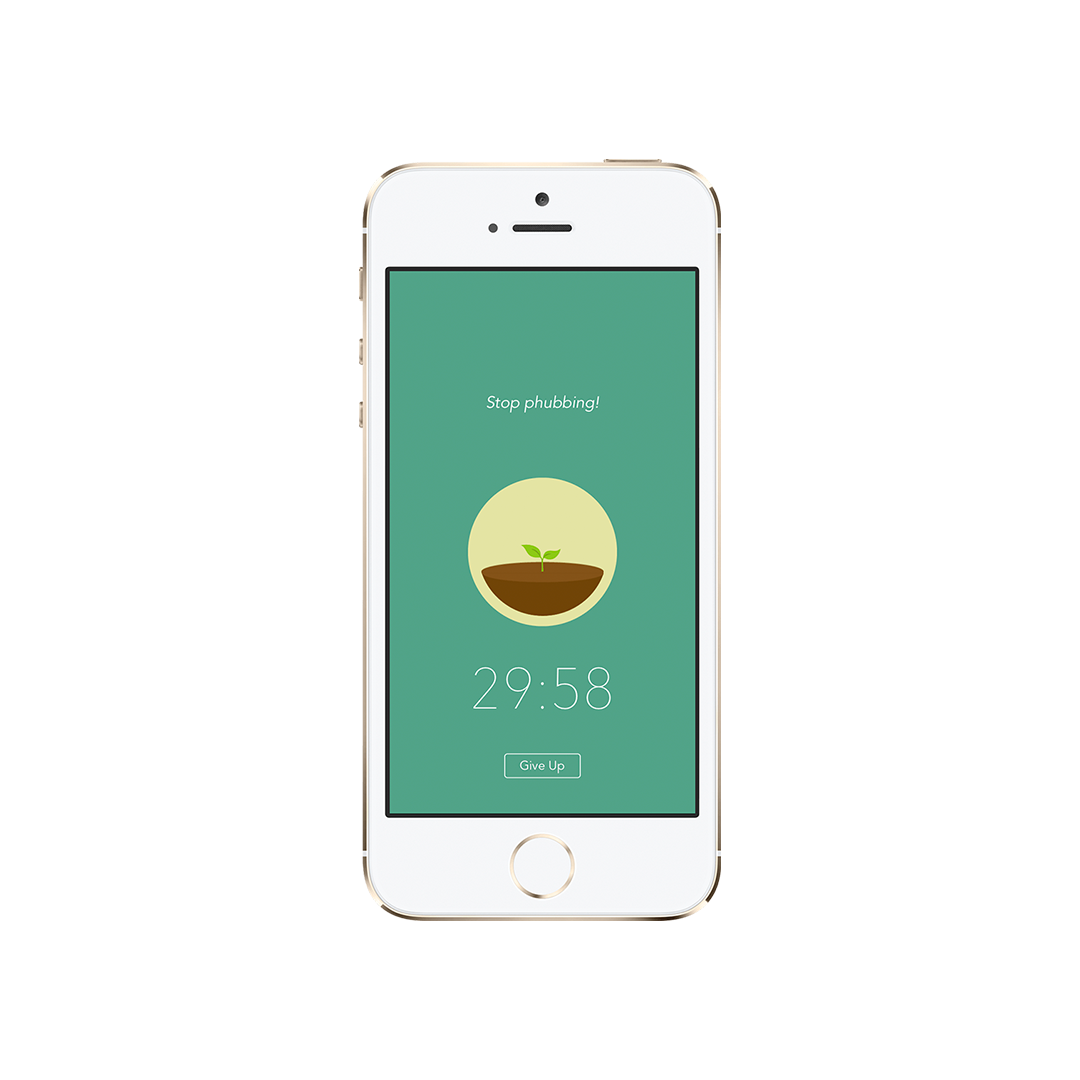 Forest App
What better way to kickstart this list than with a studying app, designed specifically to help you diminish procrastination – and in the Woo-est way, show kindness to the planet. The app is free, and in return for your time spent focusing on your workload, you can quite literally grow your own forest.
Trusty (+ cosy) Pangaia Hoodie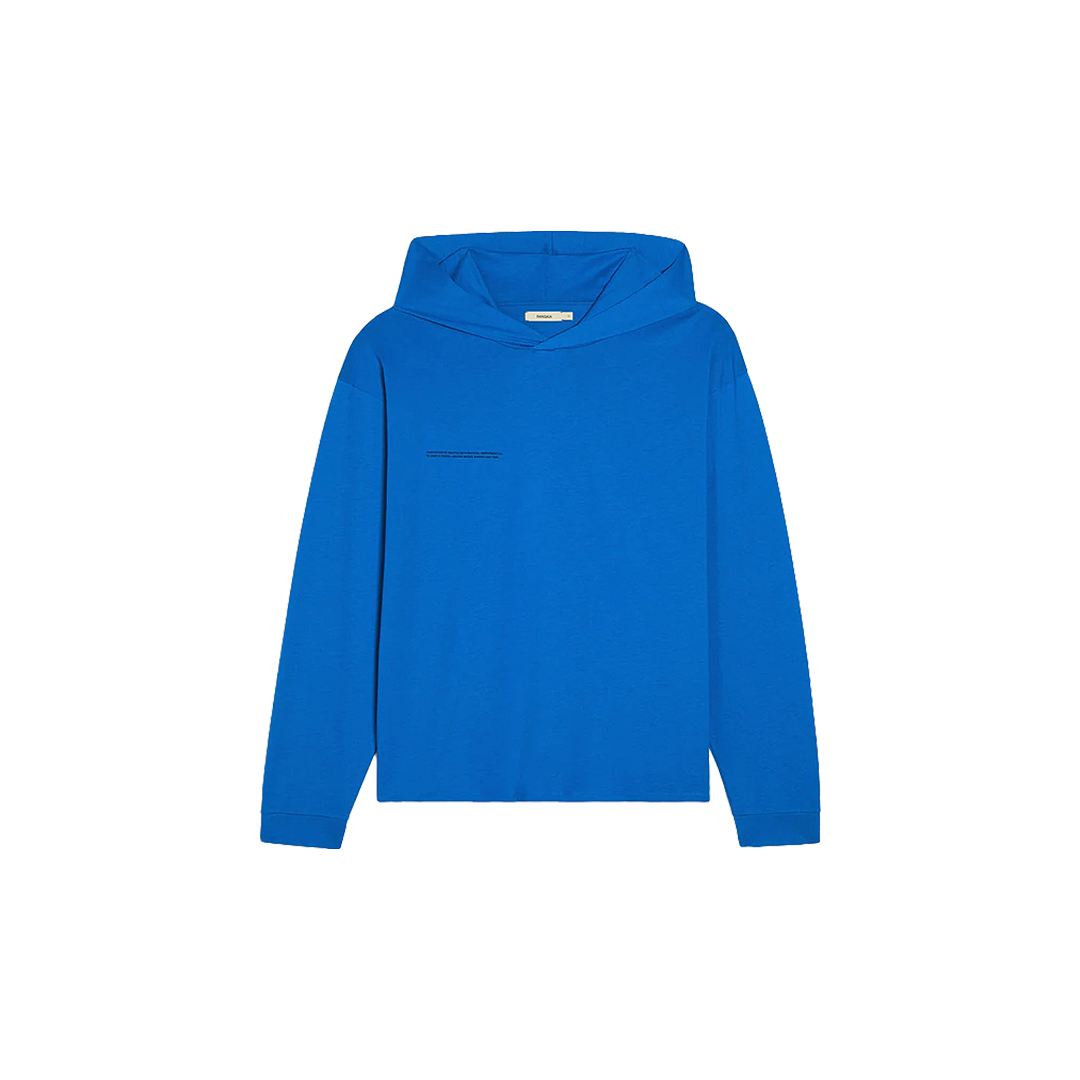 Men's Organic Cotton Loungewear Top
Pangaia
£ 70.00
Comfort is key when striving for those top grades and do you know what screams comfort? A Pangaia hoodie. They're bio-based, colourful hoodies that are super sustainable – maybe you can match them to your revision sticky notes. Wear it day in, day out – don't worry, we're not judging.
Work smarter, not harder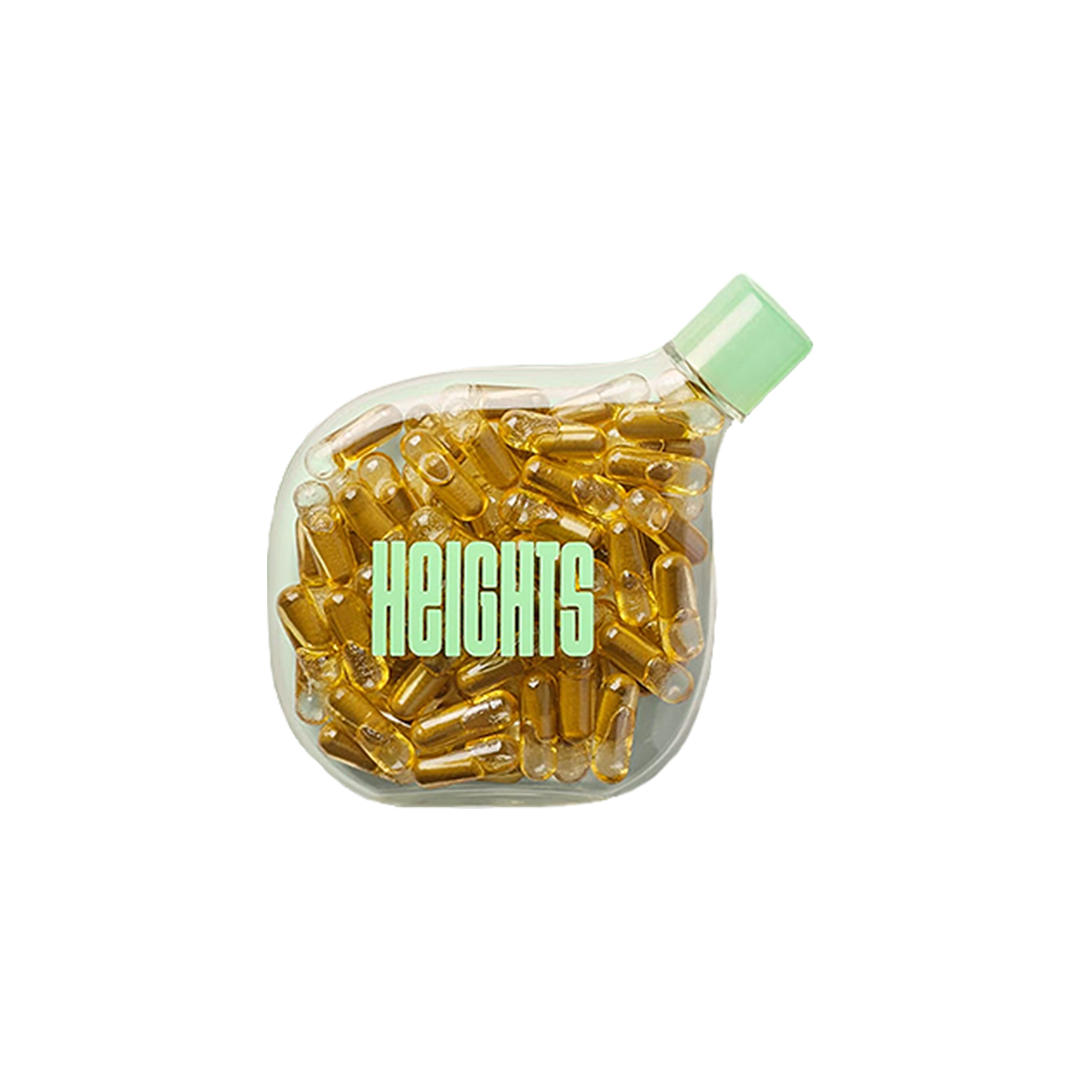 Smart Supplements
Heights
£ 40.00
Imagine how incredible it'd be if there was one quick fix to improve focus, sleep and energy. One word. Heights. The Smart Supplement comes in a one-off option, monthly, or three monthly plan, so you can schedule them around when you need that super smart boost. This particular formula includes 20 key vitamins and minerals – B12, vitamins, D, C, and omega 3 to target everything from bad sleep to brain fog. If they're good enough for Steven Bartlett, they're good enough for us!
If only lights could smile ...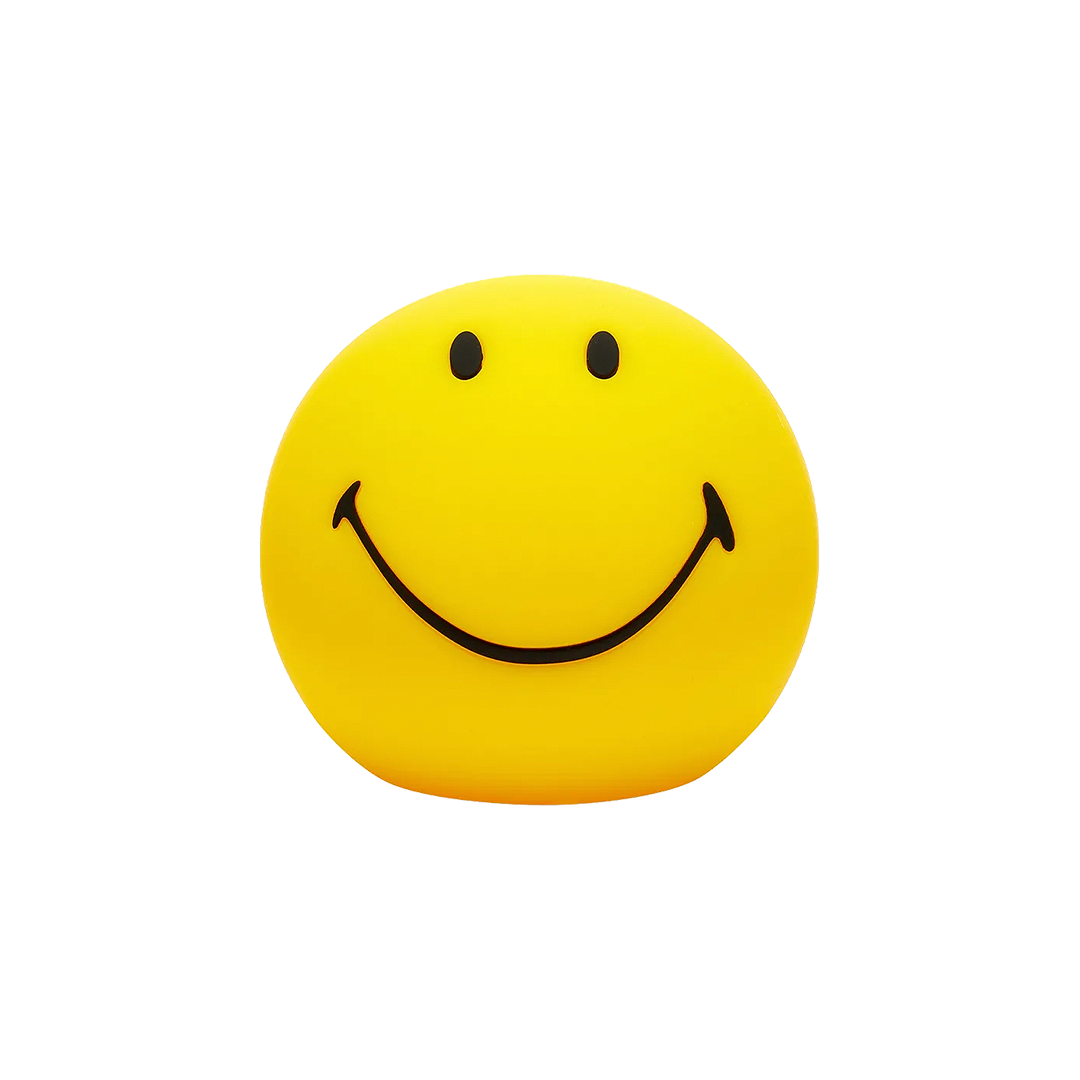 MR MARIA SMILEY BUNDLE OF LIGHT
End
£ 22.00
A boost of serotonin never goes amiss when you're trying to get your head down, and this smiley face lamp in sunshine yellow provides a quick little boost. It also has six different settings to choose from, so you can pick just how much glow you need at any particular time. Smiling promotes good vibes, says science.
Wave the stress goodbye
Joy Academic Year Diary
Papier
£ 25.00
It may sound ridiculously old fashioned, but sometimes you really do just need to put pen to paper – Papier certainly got the memo. With room for deadline trackers, timetable planning and even meal prep all in this one journal, your life is about to become a whole lot more organised – we are here for it. Old school, for the new school.
Summer loving thirst quencher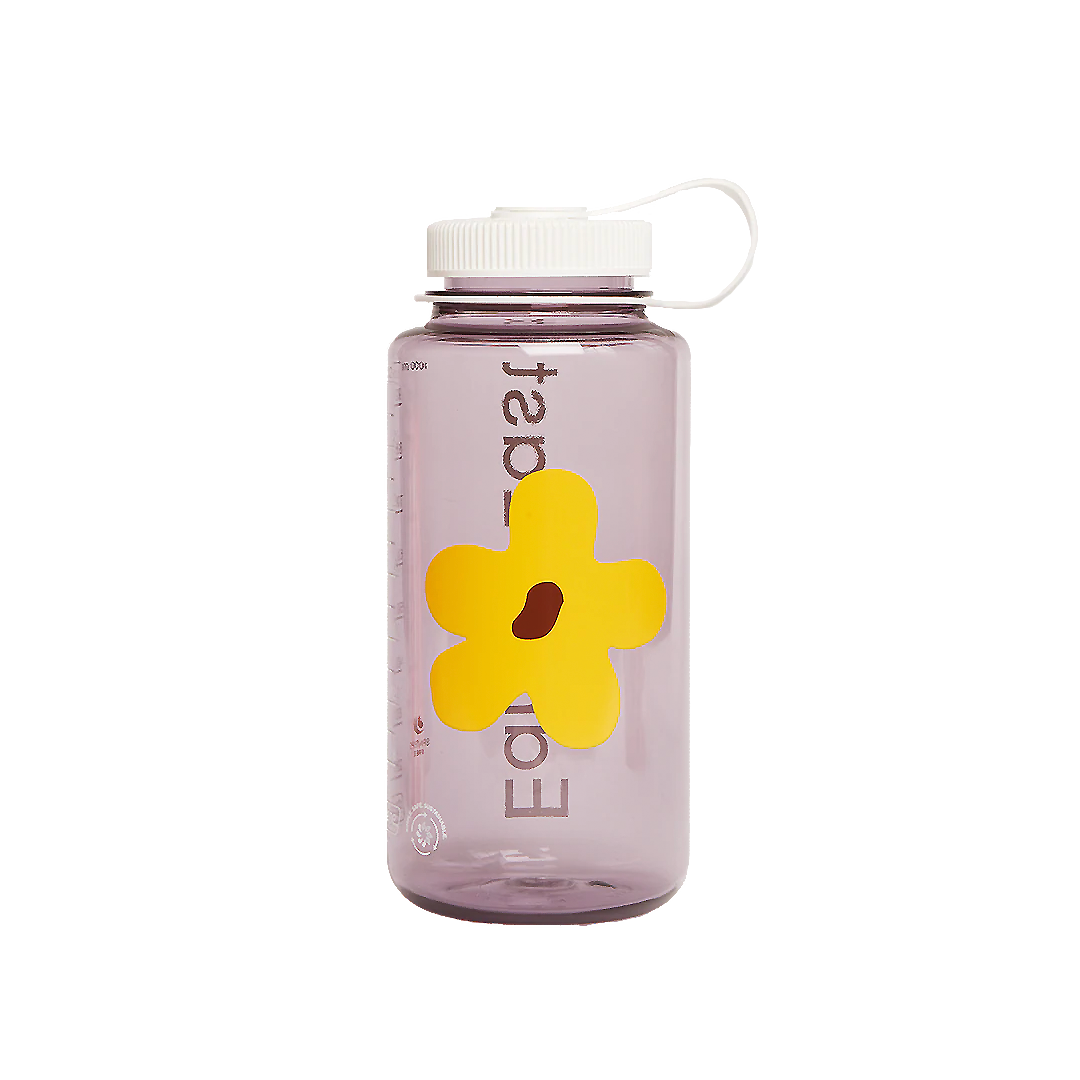 FLOWER POWER NALGENE WATER BOTTLE
Earl of East
£ 25.00
Dreaming of summer? Don't worry, this 1L flower power water bottle is enough to keep you holding on just a little longer. With its carry loop and leak proof lid it's ideal for those last minute library dashes. Stay hydrated people.
And... breath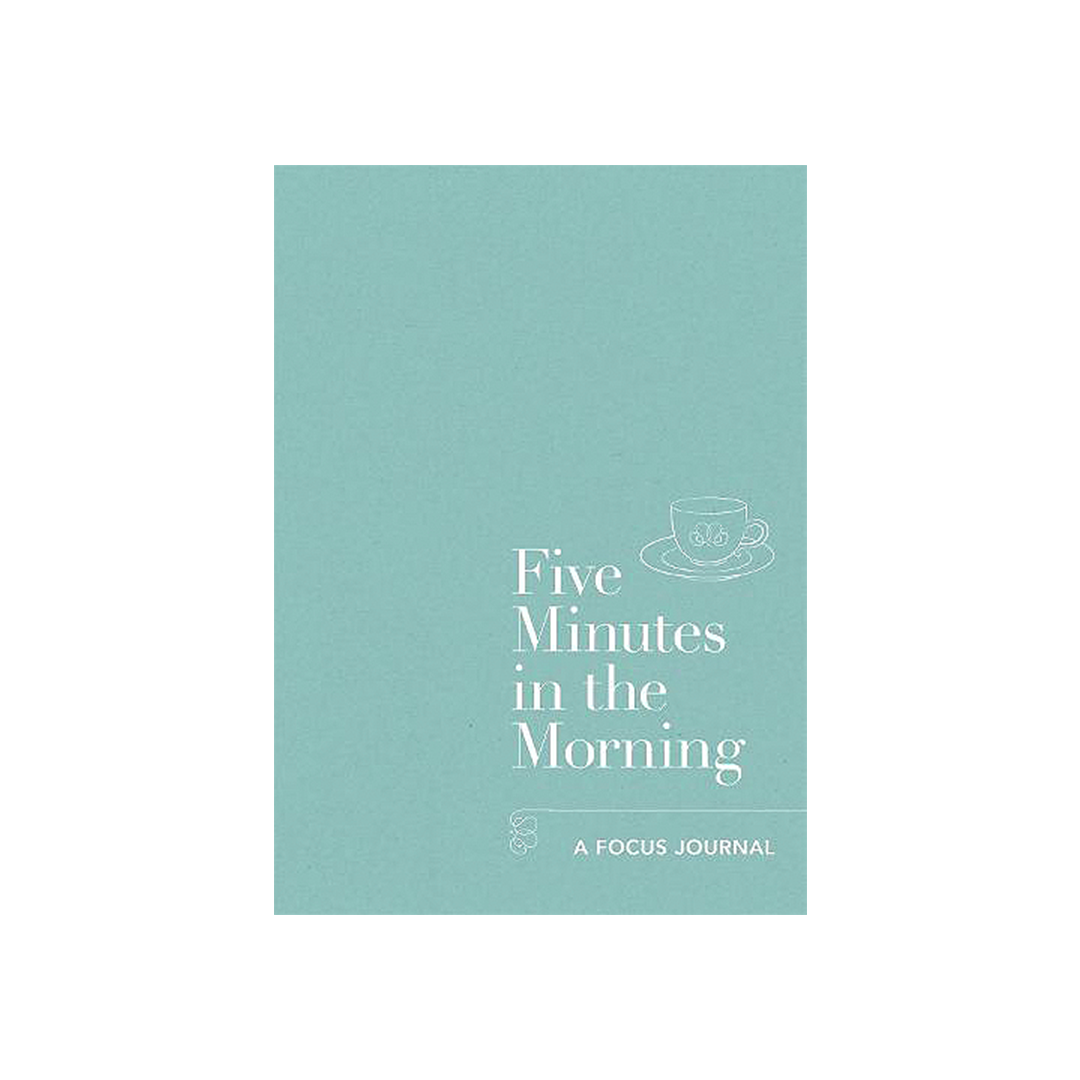 Five Minutes in the Morning: A Focus Journal
Waterstones
£ 12.99
Need to take a breather? It's super important to take that time – studies show that breaks can reduce or prevent stress, help to maintain performance throughout the day and reduce the need for a long recovery at the end of the day, which is totally key when you're down to the wire. This journal isn't asking for much either – just five minutes of your time in the A.M. to reflect, relax, and gain a calmer perspective on the busy day ahead.
Plants for productivity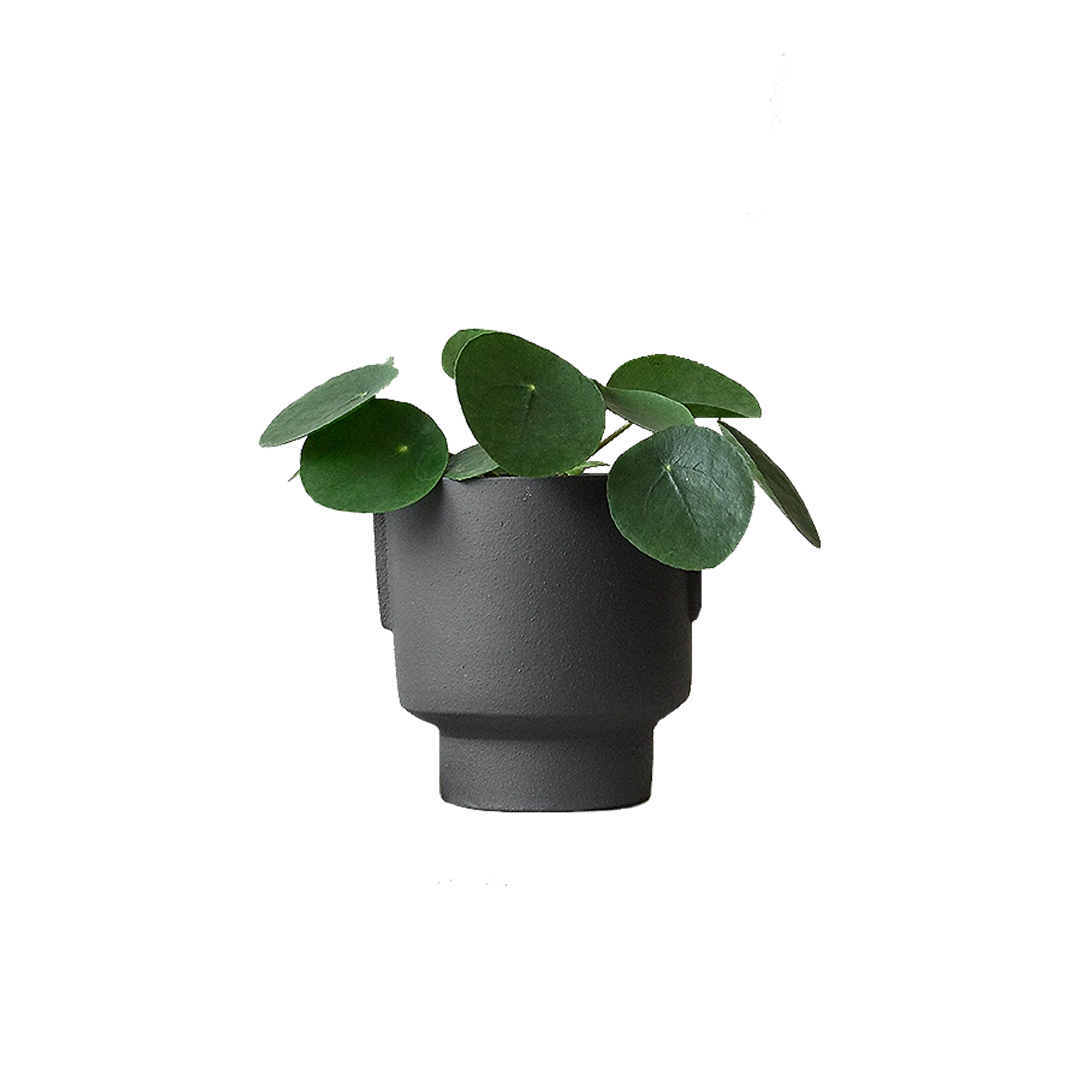 Chinese Money Plant
Leaf Envy
£ 18.00
Introducing you to your new favourite studying companion: the Chinese Money Plant. Not only does it add a new lease of life to the desk you are sick of looking at, but just having it in your possession aims to increase your creativity and productivity. Oh, and it's super easy to care for, so you can get on with doing what you've got to do and not worry that you're killing your new best pal.
It's braindump o'clock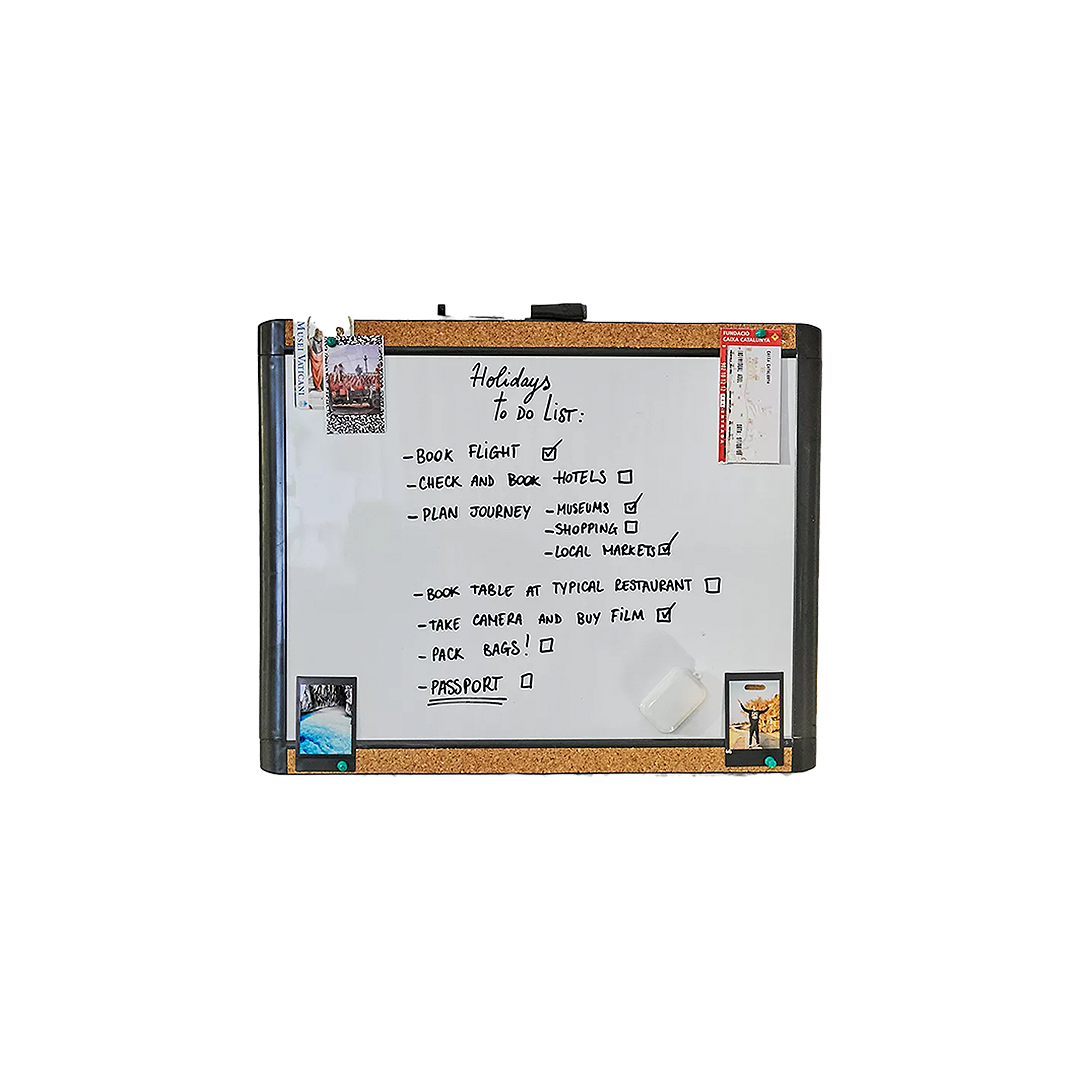 Cork & Black Board
Urban Outfitters
£ 20.00
The perfect place to scribble down all our To-do and Tah-da lists. This cork and blackboard even has some room for you to pin your favourite old pics to add some aesthetic to your space. And of course, to remind you that there actually is a life that exists outside of the books.