10 chic accessories to spice up your kitchen
The most stylish, eco-friendly kitchen wares – from coffee makers to tupperware
Call it a WFH perk, a hangover from lockdown-era home cooking or our collective obsession with food culture right now, but kitchens are definitely having a moment. Instagram and Pinterest are filled with stylish kitchen interiors, while TikTok is awash with home cooks and recipe ASMRs – no wonder that kitchenware is getting increasingly refined and photogenic. Look, we're not suggesting your newfound interest in making your own lunches or throwing luxurious dinner parties is only for the aesthetic…but it's certainly more fun when you can throw in a couple of chic accessories. What's that? You don't strictly NEED a dedicated tool to remove your strawberry stems? That's besides the point.
So, without further ado, we've selected the most stylish kitchen wares – from retro-inspired coffee makers to the most elegant citrus presses – that not only look good, but are innovative, functional and eco-friendly. Take a look below.
COOK IT UP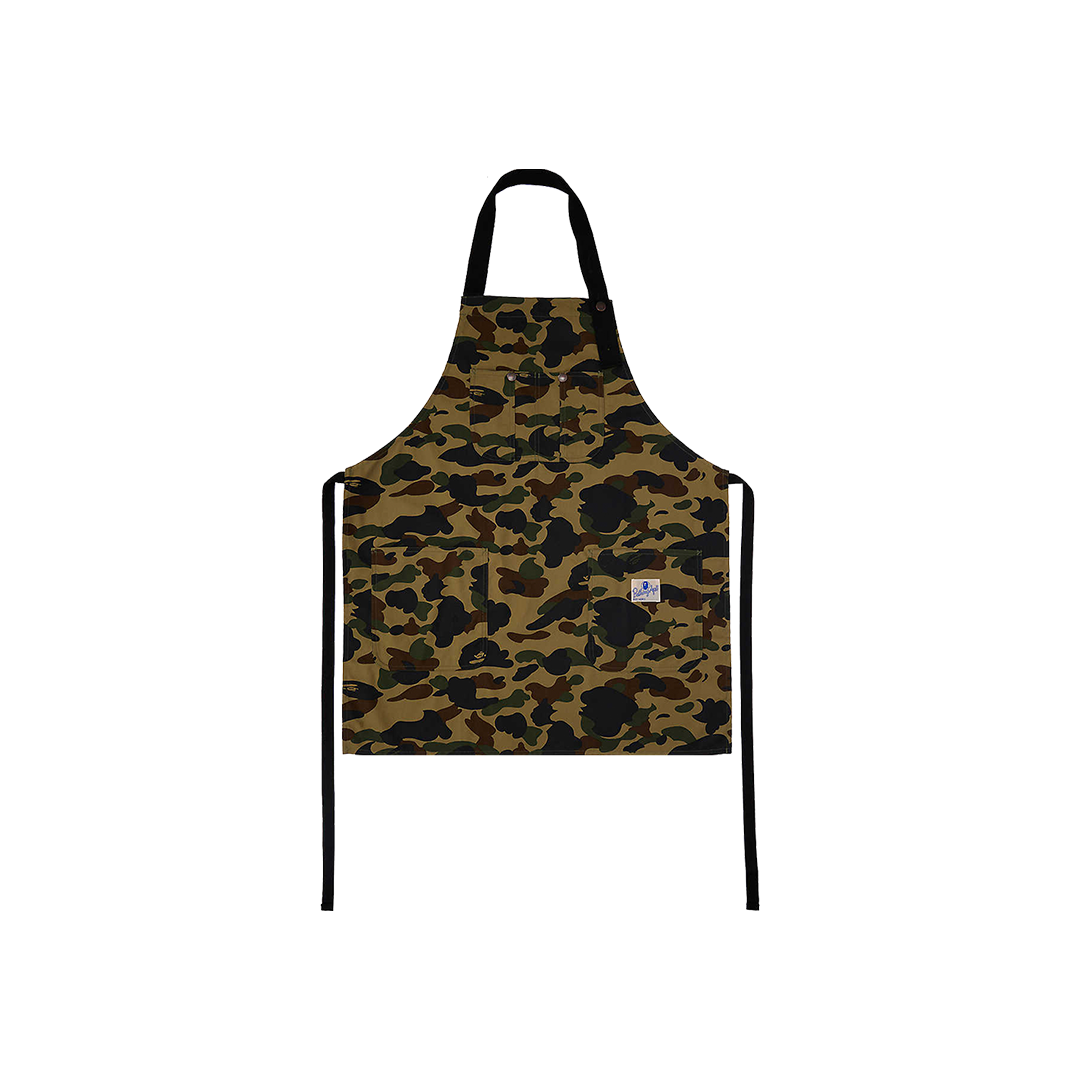 Camouflage-print cotton apron
A Bathing Ape
£ 115.00
For the streetwear aficionados out there, why compromise on your fashion credentials while in the kitchen? Made of 100% cotton, A Bathing Ape's camouflage-print apron blends functionality with exquisite make and an of-the-moment y2k print, for a kitchen cover-up that will have everyone know you're as up to date on Japanese streetwear brands as you are on the latest BBQ trends.
LUNCH IN STYLE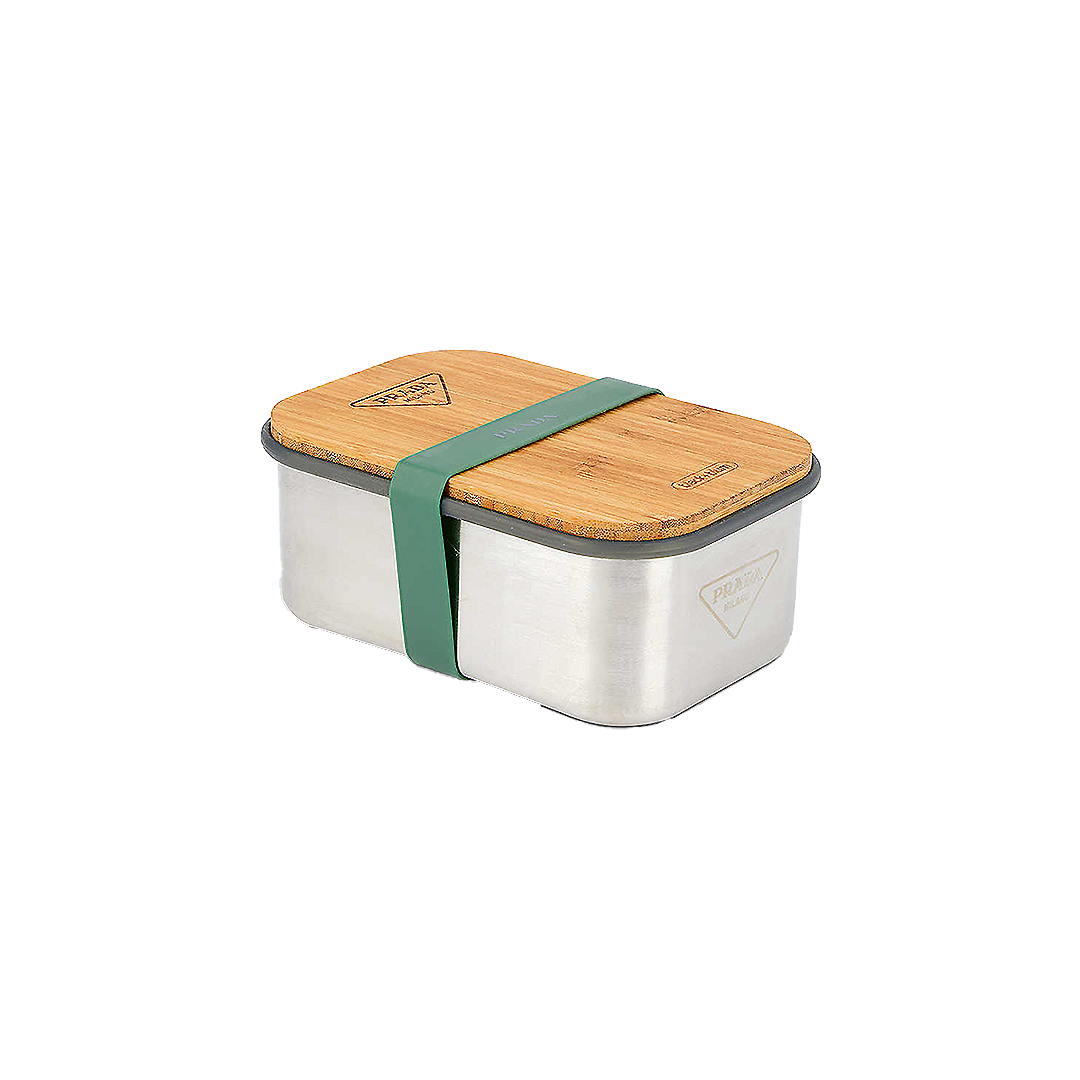 Stainless-steel Bamboo and Silicone Lunch Box
Prada
£ 90.00
"Are you carrying the…" The stainless steel and bamboo Prada lunchbox? Why yes, we most certainly are. If Miuccia makes it, we want it, be it the season's it-loafers or this minimal, understated lunch box. Created with the Italian fashion house's signature ethos of function meets uncompromising elegance, this lunchbox is so good it will almost have you wishing you were in the office again.
STRAWBERRY SWEET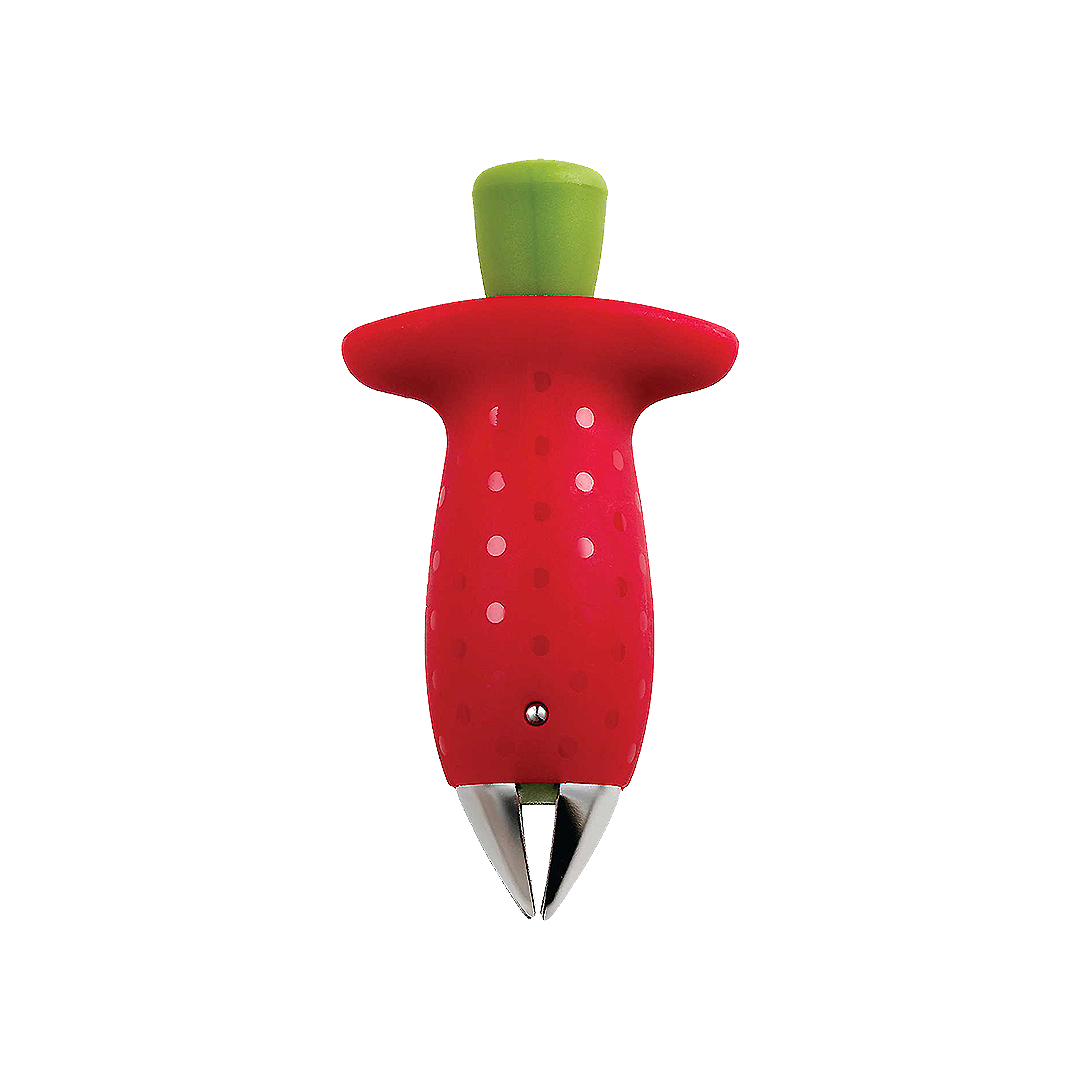 Strawberry Stem Remover
Chef 'N
£ 9.00
Did we know what the stemgem strawberry stem remover was a week ago? No. Does it now seem essential that we get our hands on one asap? Yes. CHEF'N's strawberry huller does what it says on the tin, plus it comes in a design that appears at once adorable like it could double as a surgical item.
FRESHLY SQUEEZED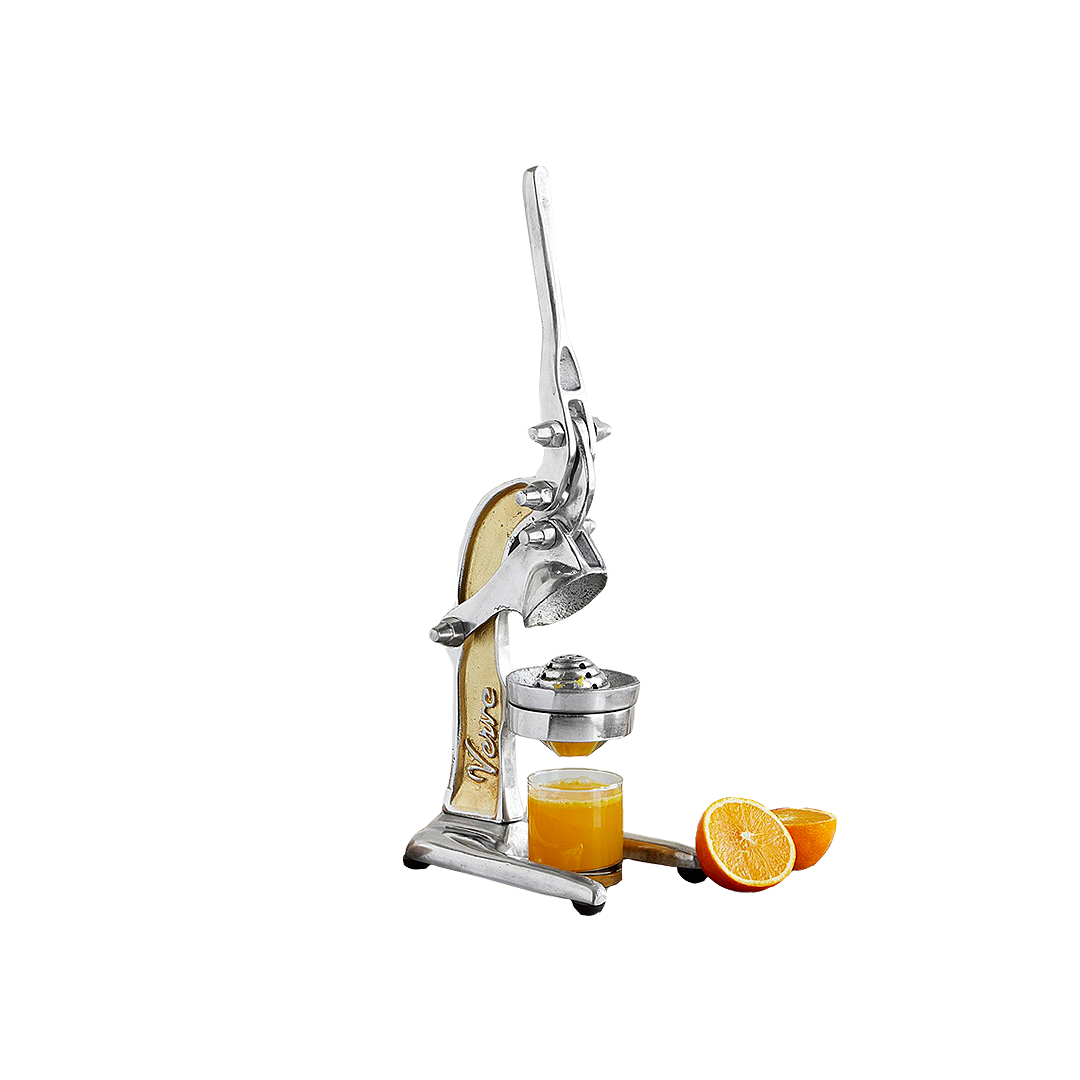 Artisan Citrus Juicer
Urban Outfitters
£ 99.00
As a rule of thumb, the chicest kitchen items often look like they came from an Italian deli that hasn't changed its decor in fifty years. This Artisan citrus juicer fits the bill perfectly. Featuring a simple but effective lever arm and compressor that removes pulp and seeds while extracting juice, it is a beautiful and efficient addition to your countertop – plus it will have your friends feeling like you're in a sleepy Sicilian town, year-round.
SANDWICH CHIC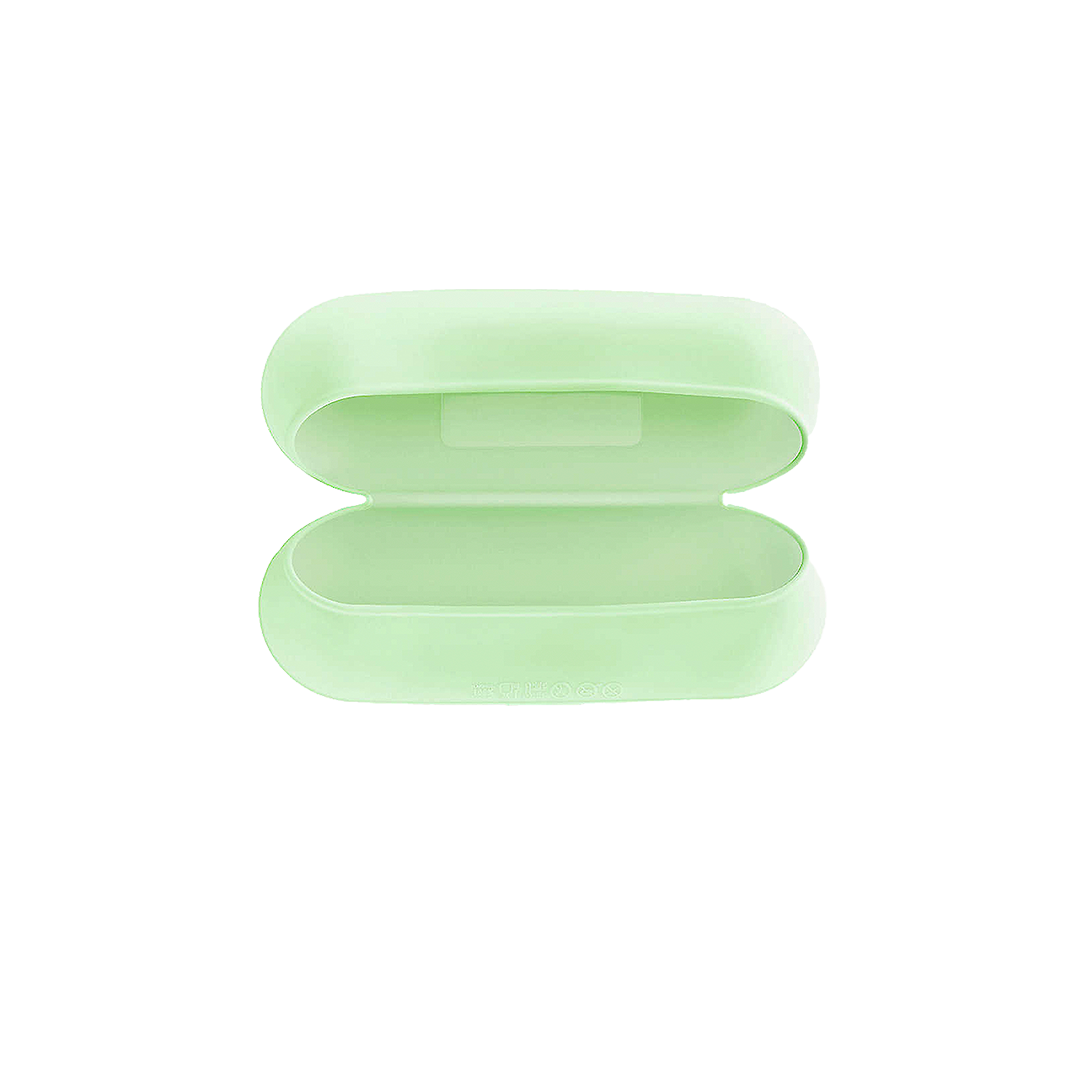 Reusable Baguette Case
Lukue
£ 9.00
An eco-friendly alternative to single-use plastic wrappers, Lekue's reusable baguette case is 2022's answer to a sandwich bag. It is dishwasher, fridge, freezer and microwave-safe with a dedicated, wipe-clean space to write ingredients. Made of silicone, it wraps safely around its contents and keeps them fresh - making it easy to enjoy your tasty sandwich on the go, or during a picnic.
SWEET AROMA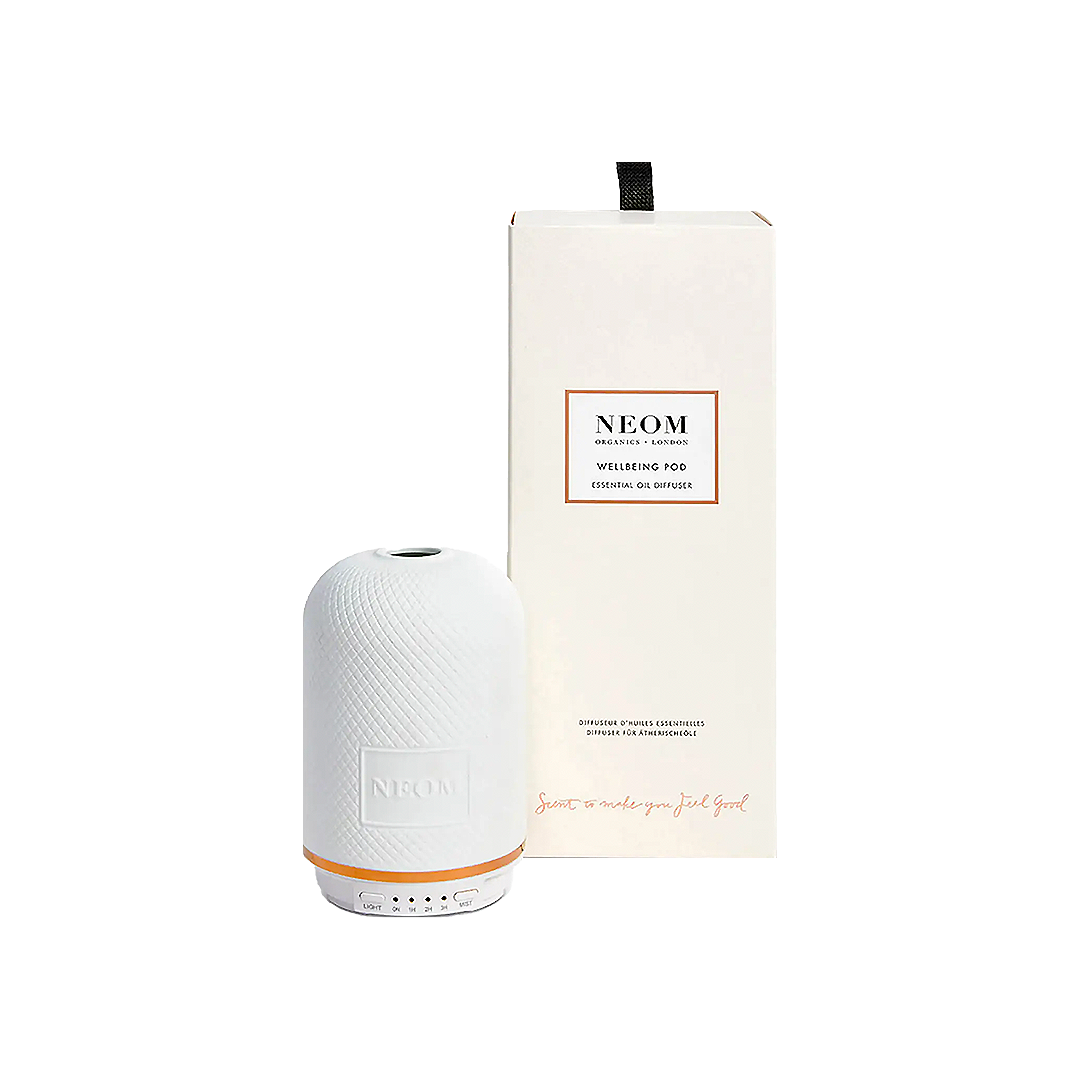 Wellbeing Pod Essential Oil Diffuser
Neom
£ 95.00
Curating a signature blend of smells is as essential a part of designing a modern home as selecting furniture. Neom's Wellbeing Pod Essential Oil Diffuser helps you do just that, plus humidifies the air around you, with the brand's signature 100% natural essential oils. In small spaces, a diffuser is also a handy way to help disguise kitchen smells, so while a bit of an investment, it is certainly worth its price.
LATTE ART
Ride Bikes stainless-steel cocoa stencil
Barista & Co
£ 6.00
Start the day by putting a smile on someone's face - or indeed, your own - with these cocoa-duster coffee stencils. No barista talent required, simply place on top of a cup, dust and serve. This one, from Barista & Co doubles as a motivational message. Day = made.
COFFEE MAKER
Drip Coffee Maker
Smeg
£ 200.00
At some point in the past few years, we seem to have reached peak coffee culture. If you're anything like us, you might have been wishing for the simple, nostalgic comfort of a home-made drip coffee. Enter Smeg's drip filter coffee maker, made in the brand's signature vintage style but with modern additions such as a reusable coffee filter and a 40-minute keep-warm function. Plus, you can set an automatic start time, so that you can roll out of bed and immediately pour a cup of coffee like you're the heroine in a John Hughes flick.
READY STEADY COOK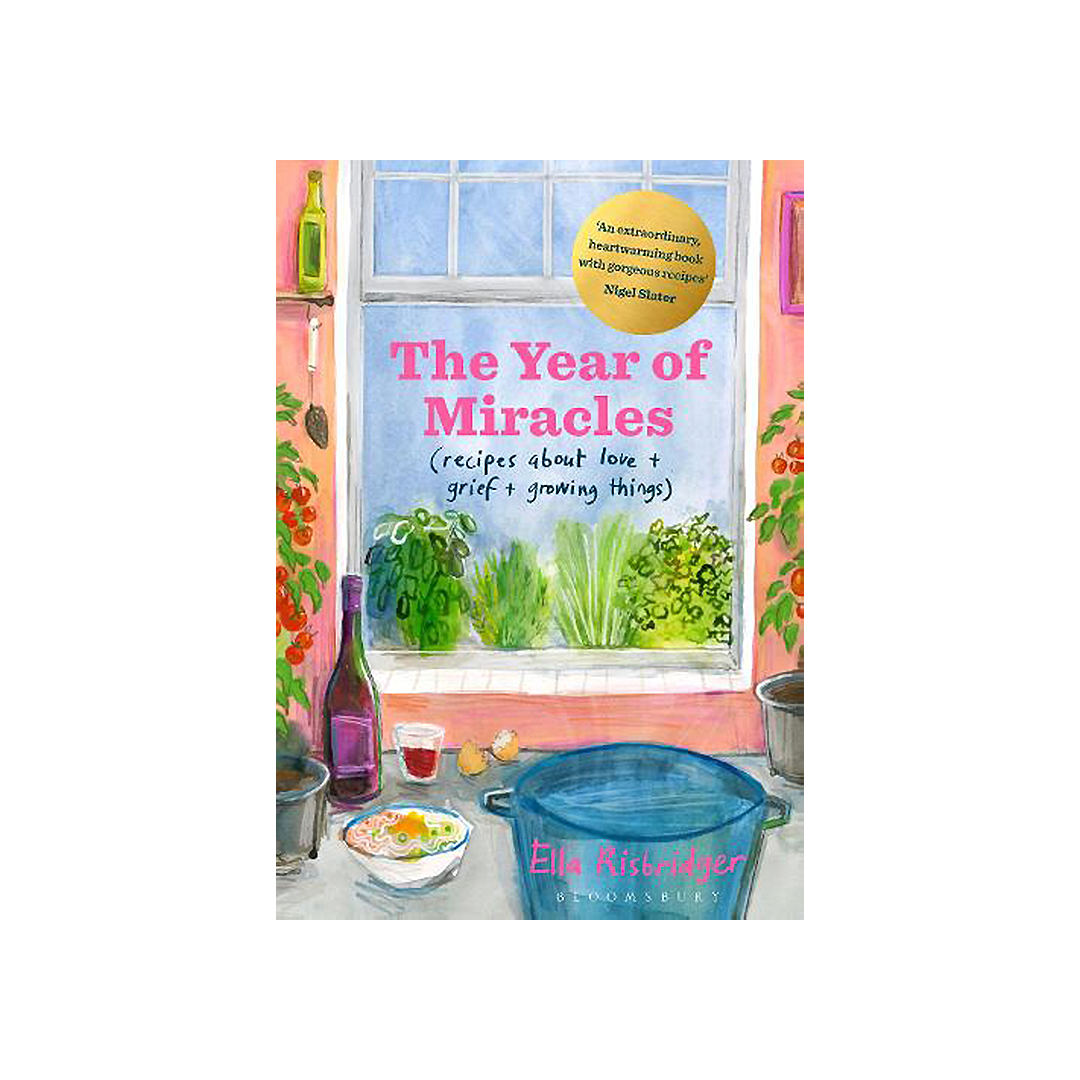 The Year of Miracles Recipe Book
Waterstones
£ 19.99
A touching mix of memoir and food writing, Ella Risbridger maps a year of reflections through her kitchen. Bringing together meditations on loss and love with delicious recipes and thoughts on home-growing (under a fire escape) this is not so much a simple cookbook, as a manual for expanding what's possible, and believing in small miracles amid hardship. And, if that wasn't enough to sell it, it also comes recommended by Nigella.
All products are selected independently by our editors. If you purchase anything through this article, Woo may earn an affiliate commission.